Does a Hard Money Loan Appear On My Credit Report?
Many real estate investors brand new to using hard money loans want to know, "Does a hard money loan appear on my credit report?" This question comes up a few times each month and I thought it would good to address it in this blog post.
Nearly 100% of the hard money loans that we at First Capital Trust Deeds originate do not appear on our borrower's credit report. I cannot say that in the future if a hard money lender will change course and report to the three credit bureaus – Equifax, Experian, and Transunion. But for the past decade, we have not originated a hard money loan that appeared on one of our borrower's credit reports.
Now, FCTD has originated portfolio bank loans and Non-QM loans for borrowers with lenders that ran an Asset Search and/or Background Check on the borrower as a normal underwriting requirement. Asset searches and background checks are common with portfolio, Non-QM, and even conventional lenders.
In one instance, a Non-QM lender's asset search revealed that a borrower we were working with had had just taken out an undisclosed hard money loan three days after FCTD submitted the Non-QM loan. The lender required the borrower provide a copy of the Note to the new undisclosed hard money loan and factored the monthly debt service obligation into the Debt-To-Income (DTI) ratio. Fortunately, the increased DTI did not derail the loan application, but it did throw a wrench in the entire process.
Even though it's very unlikely that a hard money loan will appear on a credit report, it will almost always appear on an Asset Search and Background Check, which most lenders, from hard money lenders to banks, run on applicants. For real estate investors concerned that debt from a hard money loan may hinder financing on another property, it's best to address this with your broker prior to taking out a hard money loan.
Related Posts
Everyone we talk to at FCTD has an opinion about the COVID-19 pandemic, from borrowers, Realtors, mortgage...
Something is in the air right now because I'm getting several calls each week for owner-occupied residential hard...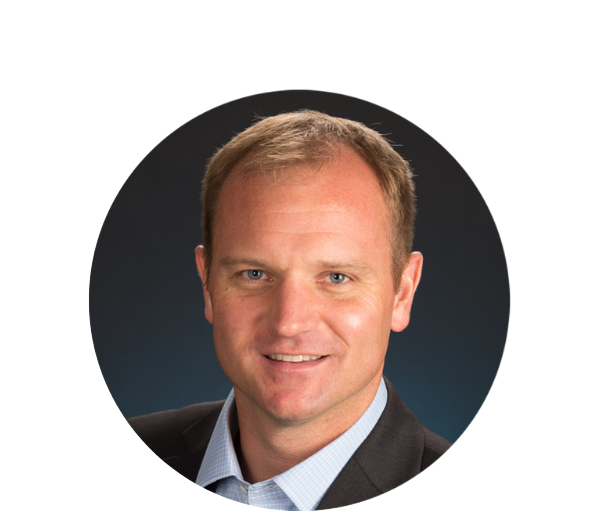 Ted Spradlin
Sep 24, 2014 1:19:30 PM