About
First Capital Trust Deeds
Whether you're looking for safe investments to build wealth or financing to grow your real estate investment portfolio, you need a knowledgeable partner who understands real estate and property investment. Since 2013, we've originated over $2 billion in mortgages for real estate investors, specializing in hard money, NonQM, and portfolio bank loans.
Our Mission
We understand that your investment goals or financing needs are unique. We ensure each of our lenders gets matched with the right trust deed investment and each of our borrowers gets matched with the right loan for their real estate investment portfolio.

For both lenders and borrowers, we strive to make the process straightforward and hassle-free, with minimal paperwork and individualized attention from one of our principals. Ready to become a trust deed investor or grow your real estate portfolio? Let us know how we can help put your money to work for you, fund your current project, or make that next real estate acquisition.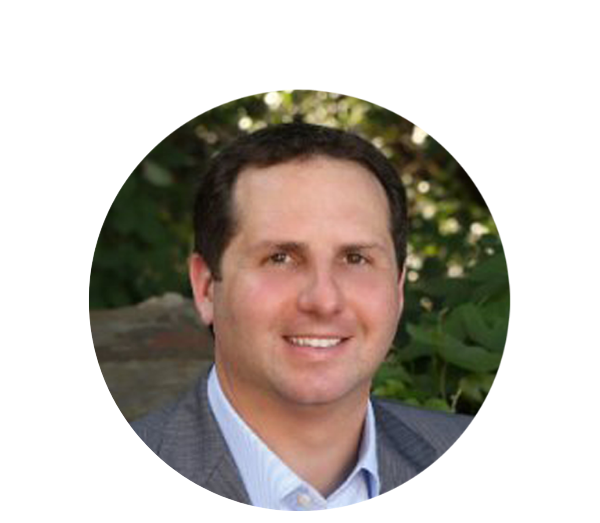 Brett Everett
Brett@FCTD.com
Cell: 619-414-2999
Phone: 844-441-3283 ext. 1
CalDRE: 01950100 | 01947341
Brett Everett has a reputation for being able to execute complicated residential and commercial loans.
He started his mortgage career in 2003, working for regional lender PMC Corporation. Brett founded his own company in 2004, securing hard money financing for clients with unique properties or real estate development projects that couldn't fit into the bank underwriting matrix.
In 2010, Brett went to work for BofI Federal Bank, a La Jolla, California-based FDIC insured bank. At BofI, Brett originated jumbo and super jumbo residential mortgages nationwide almost exclusively for self-employed borrowers and real estate investors.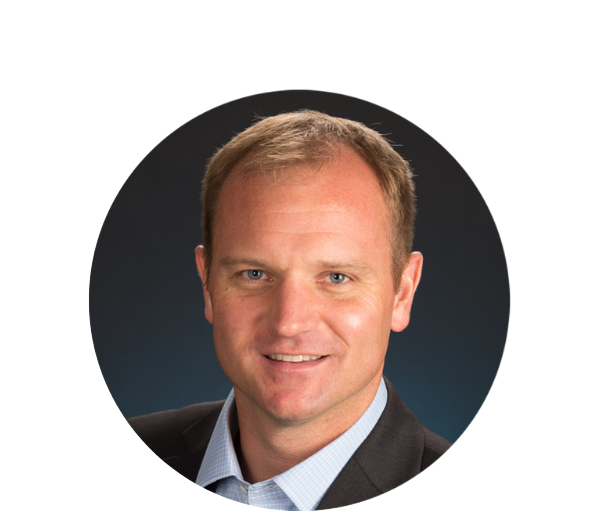 Ted Spradlin
Ted@FCTD.com
Cell: 503-891-4205
Phone: 844-441-3283 ext. 4
NMLS MLO: 214130
CalDRE Broker: 01460170 | 01947341
Ted Spradlin's 15-year mortgage career has featured periods in origination, management, underwriting, conventional lending, distressed asset management, and private money lending.
In his current role at First Capital Trust Deeds, Ted has focused on bridge loans and rental property portfolio financing. As a Portland native who has lived up and down the west coast in Seattle, San Diego, Orange County, and now resides in Bend, Oregon, Ted brings his local expertise and knowledge to the property loans he manages.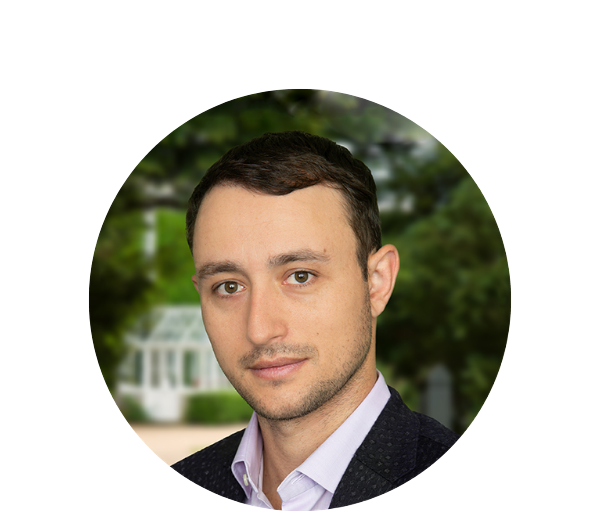 Corey Kohnke
Corey@FCTD.com
Cell: 949-412-5155
Phone: 844-441-3283 ext. 2
CalDRE Broker Associate: 01923994 | 01947341
Corey Kohnke began his real estate and mortgage lending career by acquiring foreclosed properties at the weekly Trustee Sale in Orange, Riverside, and Los Angeles counties in California.
In 2013, Corey transitioned full-time into private money lending and worked for Sound Equity. He originated 12-month bridge loans for many of the foreclosure auction buyers he had worked with previously, along with a new clientele of real estate investors. During this period, Corey developed key trust deed investor relationships that led to him to form his own company, BN Loans, Inc. In two years, he originated over $150 million in bridge loans.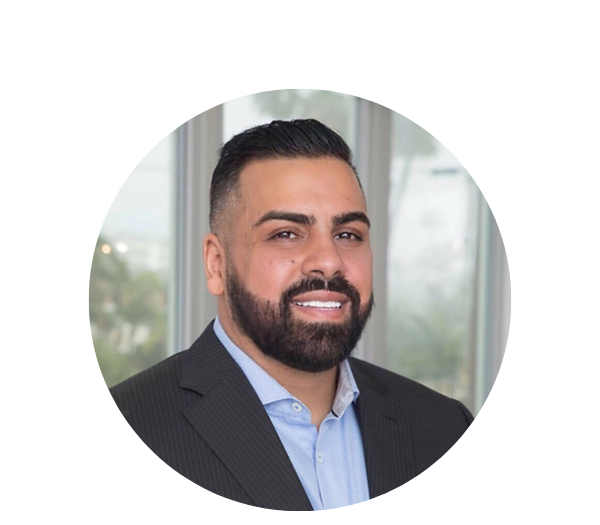 Raj Mulchandani, CPA
Raj@FCTD.com
Cell: 858-945-3400
Phone: 844-441-3283 ext. 3
CalDRE: 01985986 | 01947341
Raj Mulchandani left public accounting in 2010 to join BofI Federal Bank. He began his career at BofI in audit and lending compliance before transitioning into his role as Vice President of Commercial Lending. There, he originated credit facilities for private real estate investment funds and played a key role in creating a direct commercial bridge lending platform that originated $250 million of loans in its first two years.
In 2015, Raj was hired as the Head of Sales for 5Arch, an Irvine, California-based private debt fund with over $1 billion in commitments. He was a top producer during his tenure at the fund and eventually left to join First Capital Trust Deeds. In his first year as a Principal, he originated over $150 million personally and helped the team get exceed $400 million in total origination.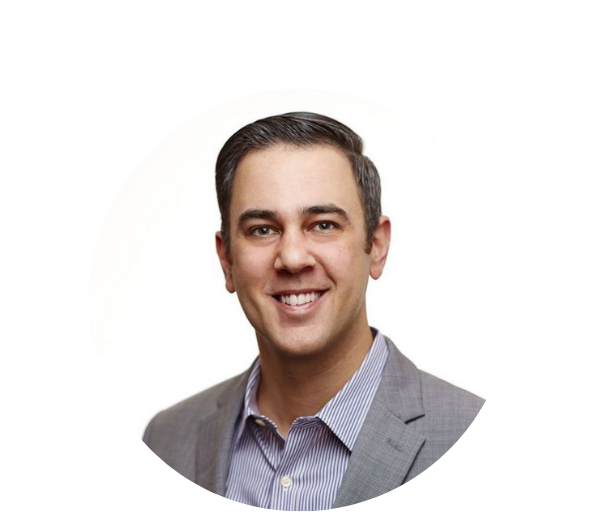 Michael Lopez
Michael@FCTD.com
Cell: 925-917-0616
Phone: 844-441-3283 ext. 1
CalDRE: 02074219 | 01947341
Michael Lopez currently serves as a Vice President of Loan Originations for First Capital Trust Deeds at the Orinda office.
Michael has been in the mortgage industry since 2013, with experience both in conventional and private money lending.
Michael graduated with a Bachelor's degree in Business from Azusa Pacific University in 2009. He met his wife, Jessica, in college and they now have two young sons, Grayson and Bennett.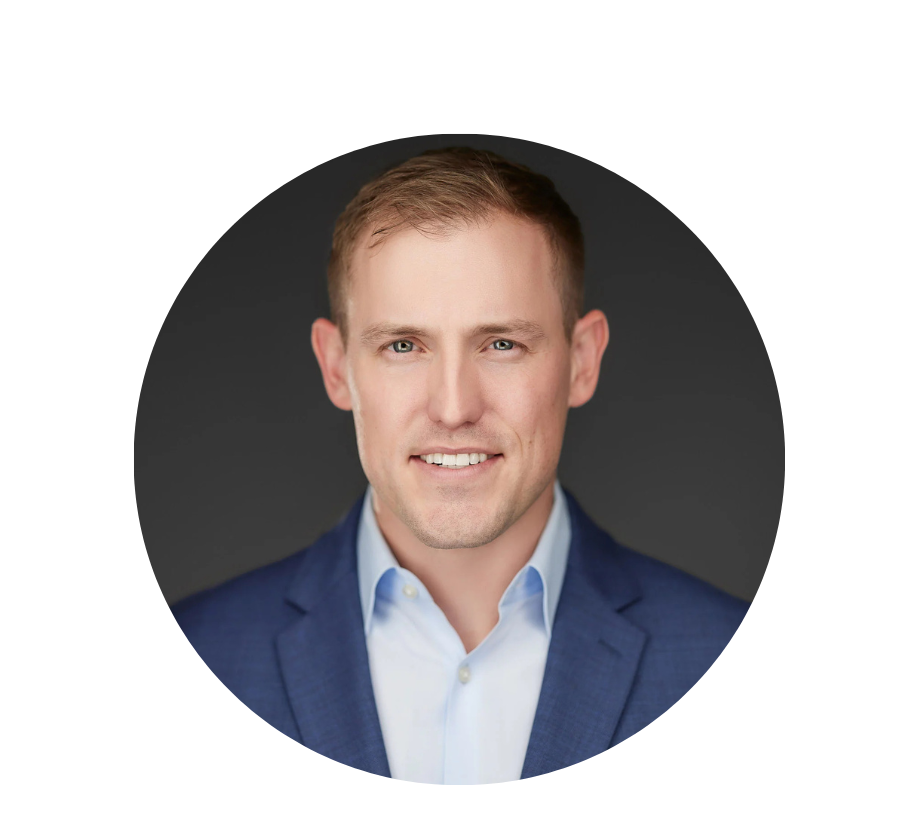 Spencer Weaver
Spencer@fctd.com
Cell: 405-921-1410
MLO: 2144771
CalDRE Broker Assoc: 02132824
Spencer Weaver currently serves as vice president of loan originations.
In 2014, Spencer was hired as a credit analyst for the Commercial Bridge Lending group at Axos Bank (formerly BofI Federal Bank). He assisted in underwriting both commercial bridge loans and credit facilities for smaller private money bridge loan lenders.
In 2016, Spencer was hired as an enterprise advisor at 5 Arch Funding in Irvine, where he originated short-term bridge loans for single family and multi-family investors along with securitized term loans for residential rental portfolios. During his tenure at 5 Arch, Spencer was responsible for over $250 million in direct loan originations.
Located at FCTD's Newport Beach office, Spencer originates bridge, fix and flip, construction, second and third trust deeds, long-term rental, and multi-property cross-collateral blanket loans nationwide.
Spencer and his wife Jackie live in Laguna Niguel, California.
Integrity
Instead of telling you we're trustworthy, we show it every day in how we communicate and in how we do business.
Know the Difference
We give you the best advice for your scenario so you can make intelligent and informed decisions about your financing options.
Efficiency
Processing time for pre-approval and closing can make or break an investment. We move quickly without sacrificing great service.
Keep It Simple
We take a common sense approach to underwriting with minimal paperwork and easy-to-understand terms.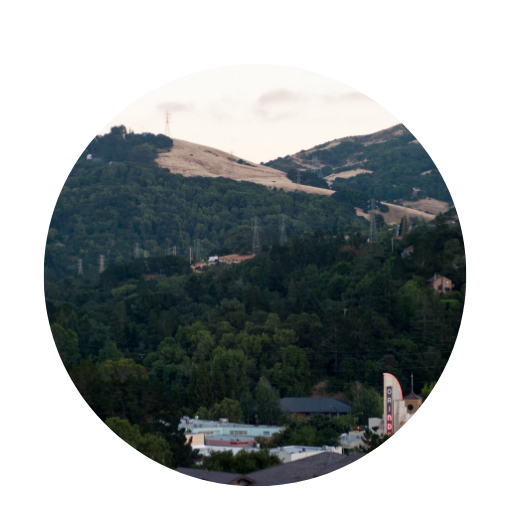 Orinda, CA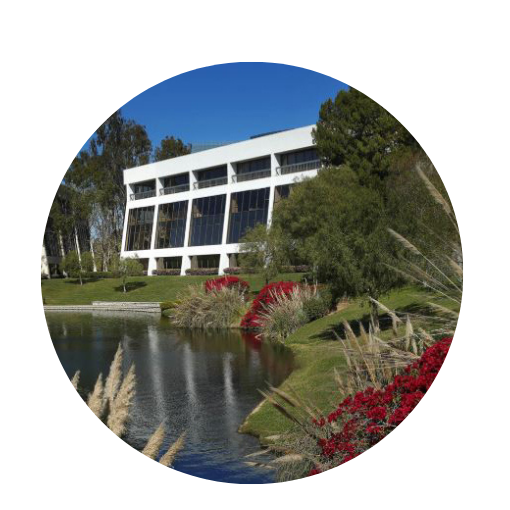 Newport Beach, CA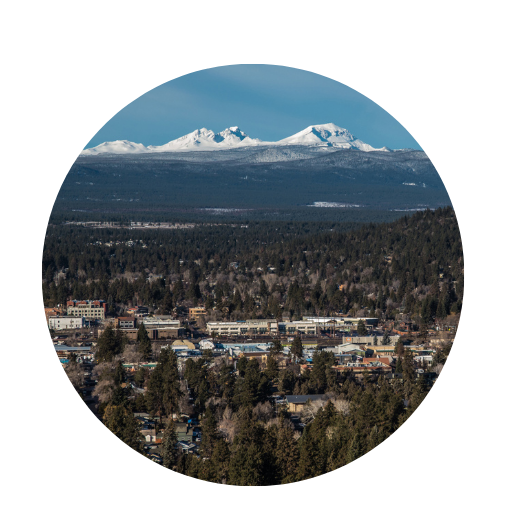 Bend, OR