Hard Money Bridge Loans
Bridge loans are often used by investors who need short-term financing to acquire a property quickly or to reposition debt across one or many investment properties. Some borrowers use bridge loans for as little as 30 days, while others utilize the loan for several years depending on the size and scope of the project.
Business Purpose Bridge Loans
1 Year: 9.00-13.00%
Great for investors who need quick closing
Closing within 3–14 days
Up to 75% of purchase price on residential and 70% on commercial properties
2 Year: 9.00% to 13.00%
Flexible term great for multiple exit strategies including fix & flip, buy & hold, or extended rehab
Up to 75% of the purchase price
Available for commercial and residential properties
Minimum 650 FICO
Business Purpose Loans
Investment property lending
Residential and commercial properties
$150,000 to $25 million
Stated income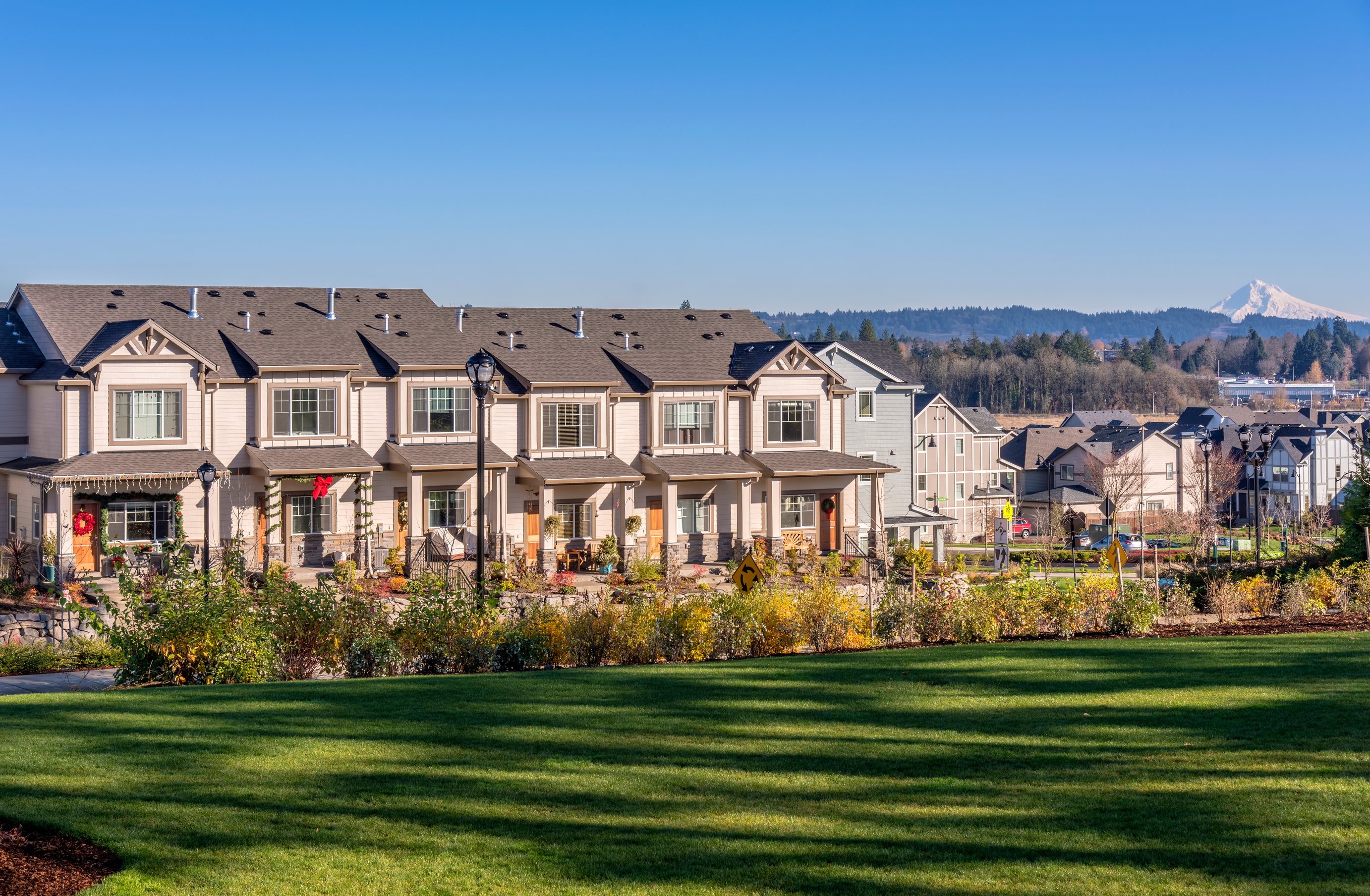 Consumer Purpose Loans
Owner occupied 1-Yr bridge loans
Residential – CA, OR, UT, AZ, MT, FL
$250,000 to $5 million
Income verification: W2, 1099, bank statements (business or personal)
Exit Strategy - sell existing home to pay off bridge loan or refinance into long-term financing.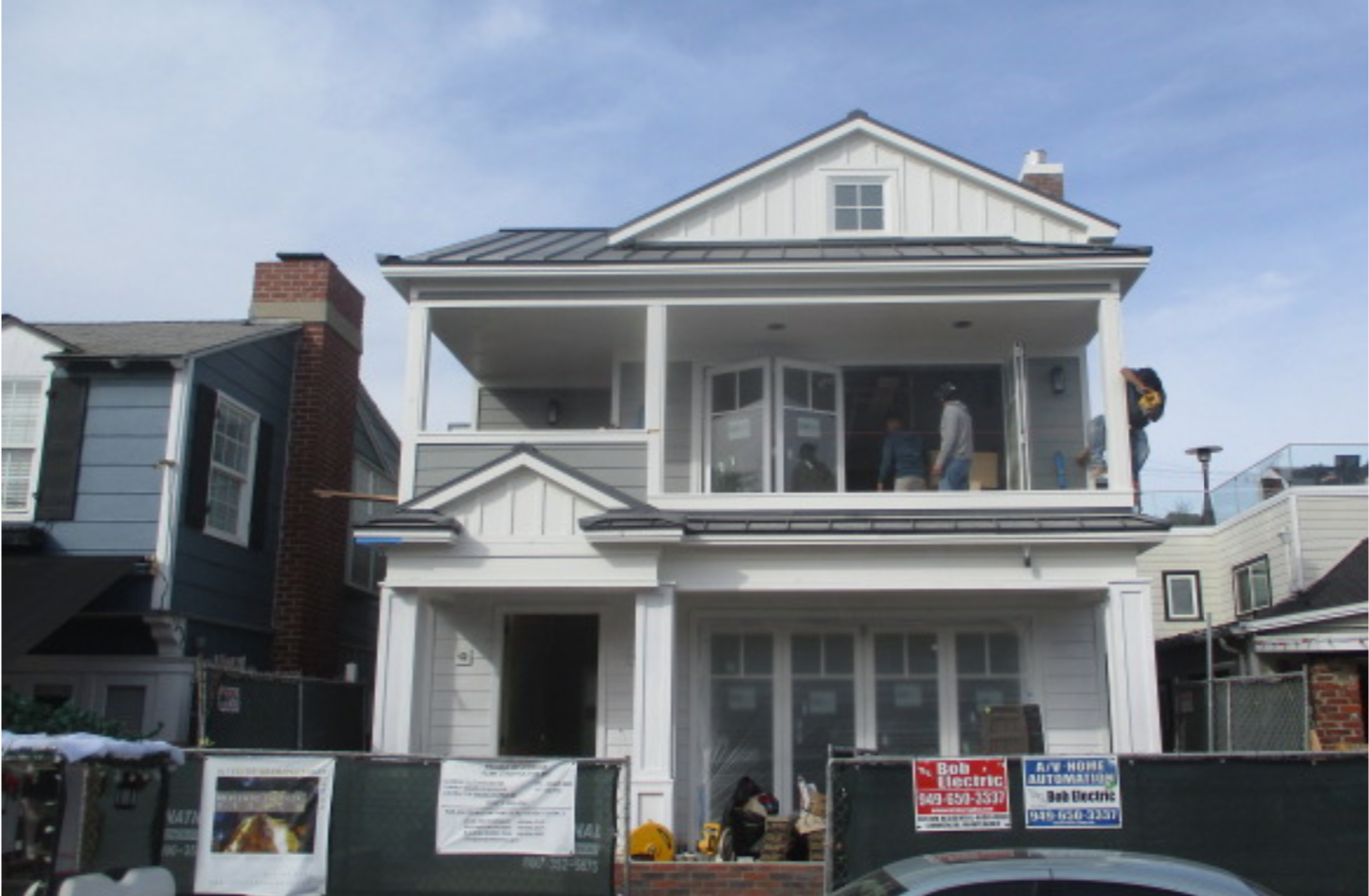 Bridge Loan Success Stories
We know what investors need.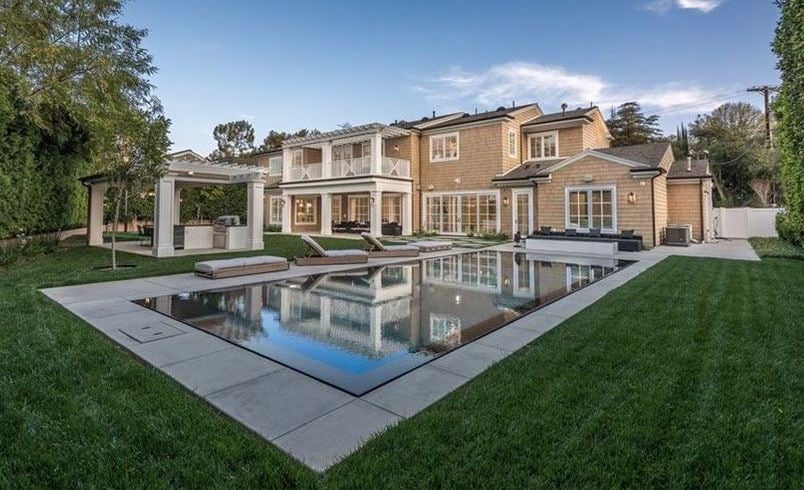 72-Hour Closing – Los Angeles, CA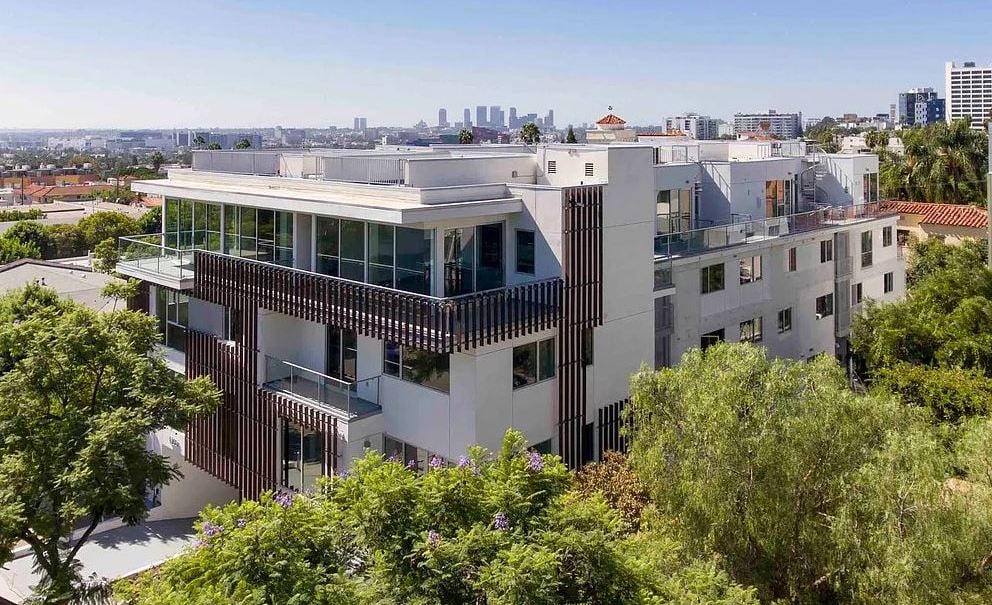 Bridge to Sale – completed project – Los Angeles, CA
$13,000,000

24-Month Term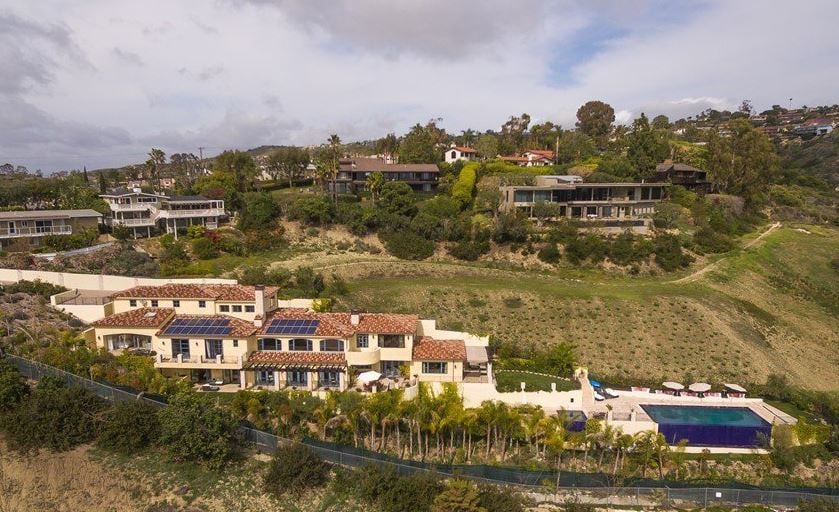 Bank Bridge Loan – Orange County, CA
$6,300,000

12-Month Term w/ two 6mo extensions