Fast.
We are able to close on approved loan requests in as little as 10 business days after receiving all underwriting documents.
Honest.
As a real estate investor, you need to have certainty of execution and be confident that your lender can perform on time when you have cash on the line.
Experts.
With over 2.5 billion in hard money loans funded, FCTD has the knowledge, experience, and resources to help you navigate the hard money loan process.
Stop Losing Time & Money Trying to Secure Financing
As a successful real estate investor, you need straightforward and reliable access to financing when your cash is tied up in your investments.
The problem is that it can be difficult for an active real estate investor to secure financing when conventional banks lend based on credit scores and proof of income instead of assets.
At First Capital Trust Deeds, we believe you shouldn't lose money or miss key opportunities while you're growing your real estate investment portfolio.
Borrower Success Stories
Providing investors with the financing they need.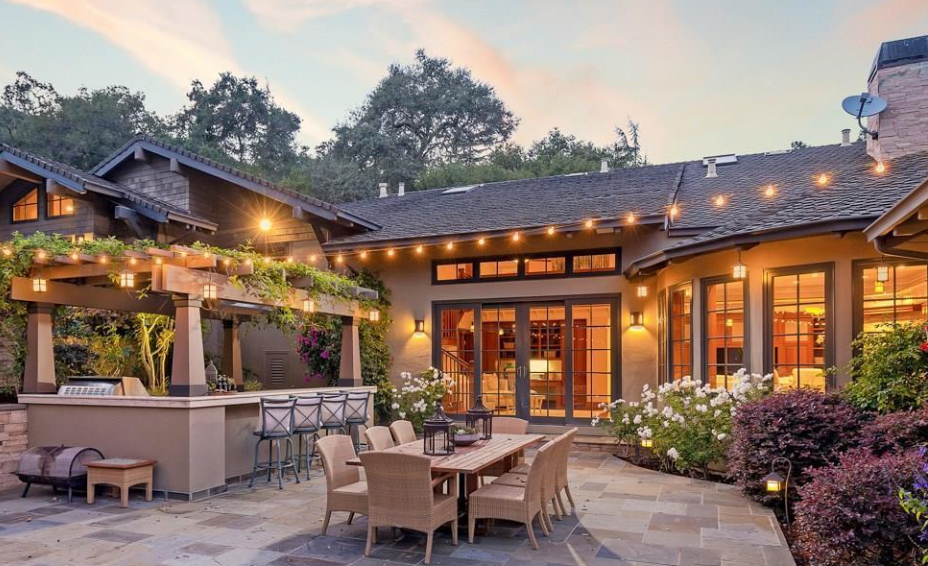 Bridge Loan – Foreign National Purchase
$4,850,000
24-Months
Closed in 1 week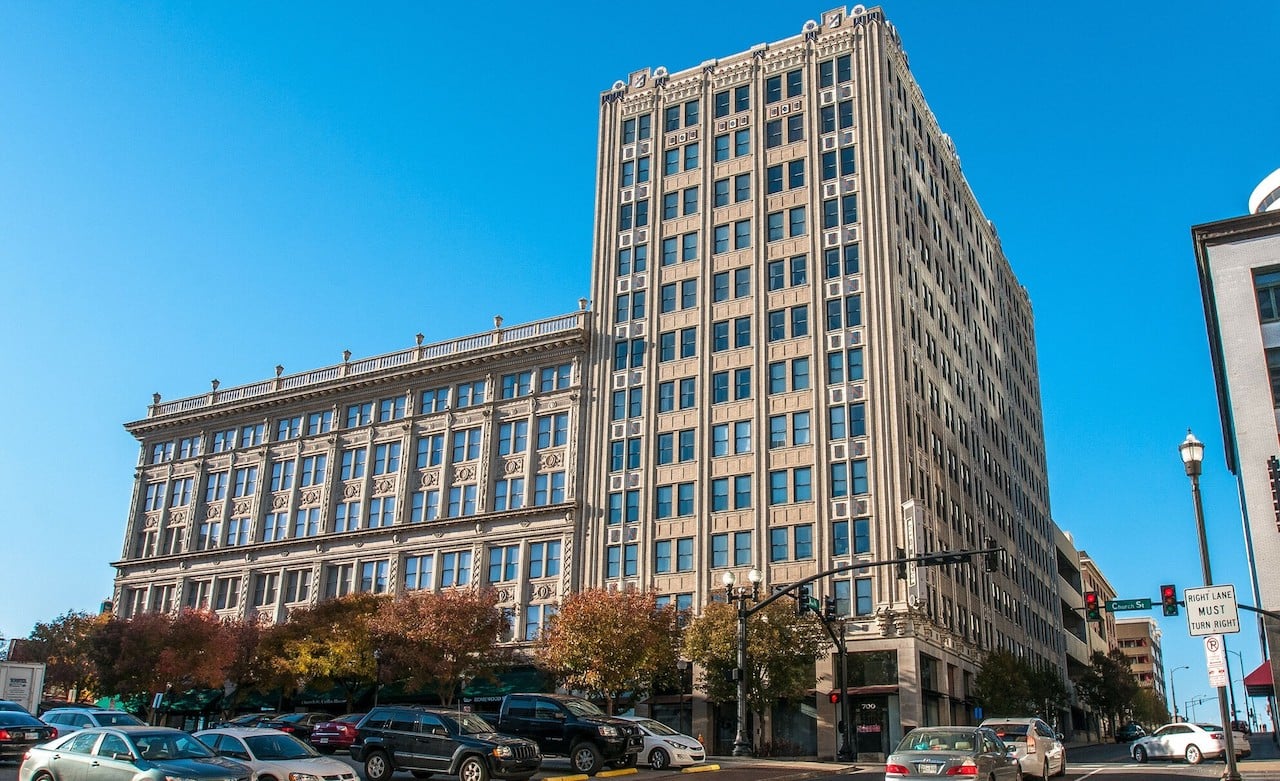 Bridge Loan – Investment Condo – Nashville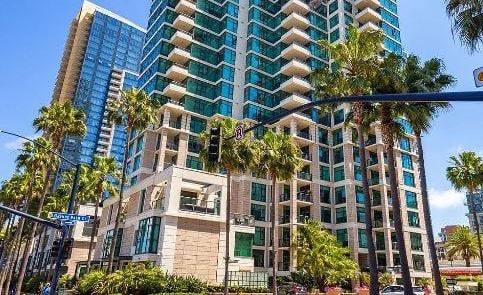 Fix & Flip – San Diego Condo
$630,000

12 Months

Closed in 72 Hours
Thanks Ted. You have all been a pleasure to work with. Looking forward to the next one!
You guys make it easy for me, providing all the information so I can do my due diligence. All that I have to do is wire funds to title and you handle the rest.
You're the first mortgage broker that I haven't lost money with on trust deeds.
Investor, Southern California
I like that FCTD sends me low-LTV trust deeds for me self-directed retirement accounts.
Investor, Southern California