Hard Money Blanket Loans
Hard money cross-collateralized blanket loans are a great way to reposition debt or access equity from one or more properties to acquire a new investment property.
Blanket Loan Details
First lien: 1-3 year terms with rates from 8.99% to 12.00%
Second lien: 1-3 year terms (CA, WA, OR properties preferred)
Qualify with cash flow versus tax returns
Purchase, refinance, and cash-out
Available for residential and commercial properties
Blanket Loan Success Stories
Providing investors with the financing they need.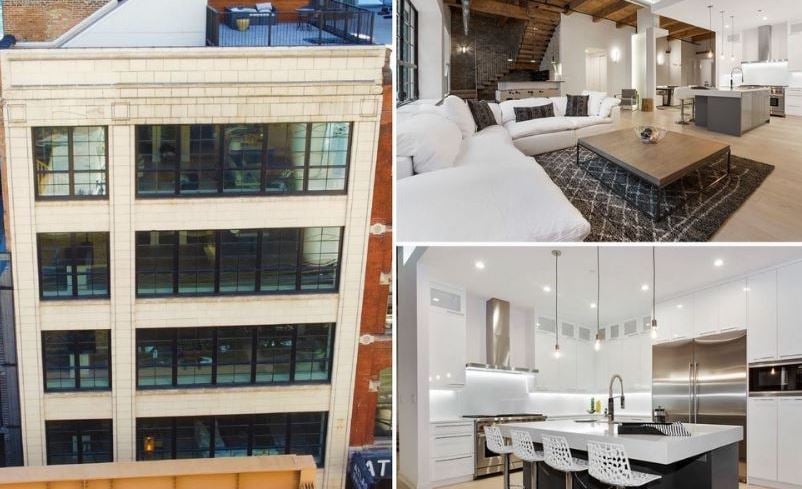 Rental Portfolio – Chicago, IL
$6,500,000
18-Month Term
First Trust Deed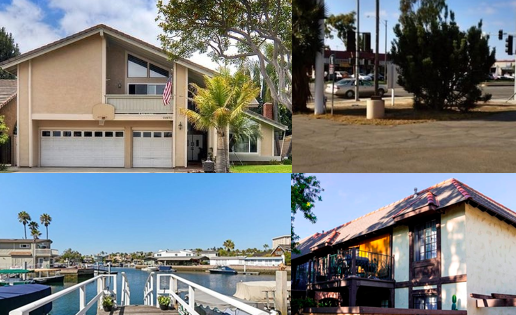 New Purchase Using 3 Existing Properties – Orange County, CA
$750,000

24-Month Term

Second Trust Deed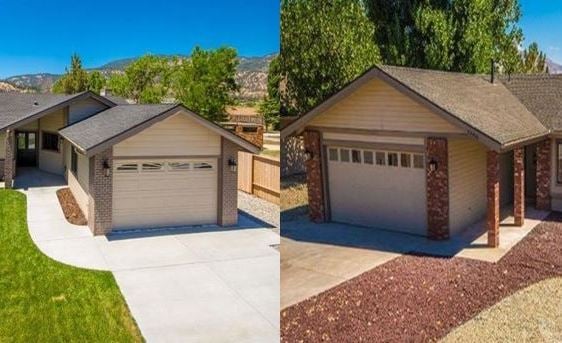 Cash-Out Refinance – Southern California
$450,000

12-Month Term

First Trust Deed
Disclaimer: Information, rates, and pricing are subject to change without prior notice. All loans subject to borrowers and underlying collateral meeting First Capital Trust Deeds' and/or assigns then-current underwriting criteria. Other restrictions apply.