Owner Occupied Private Loans
12-month private money bridge loans can be used by well-qualified borrowers to acquire a new home when they are under a tight closing deadline or had a last minute underwriting condition appear that required switching to hard money to close. If you need to close quickly, First Capital Trust Deeds may be able to help.
Owner-Occupied Bridge Loan Details
11 & 12 month terms
$500,000 minimum loan amount
Rates starting at 10.50%
Up to 70% LTV of purchase price
Income qualified by W-2, 1099, P&L, business or personal bank statements
Cross-collateral financing available
(new purchase & home you're selling)
Available in CA, OR, AZ, UT, & FL
Must be able to refinance into conventional or jumbo loan within 12 months
Owner Occupied Success Stories
Providing investors with the financing they need.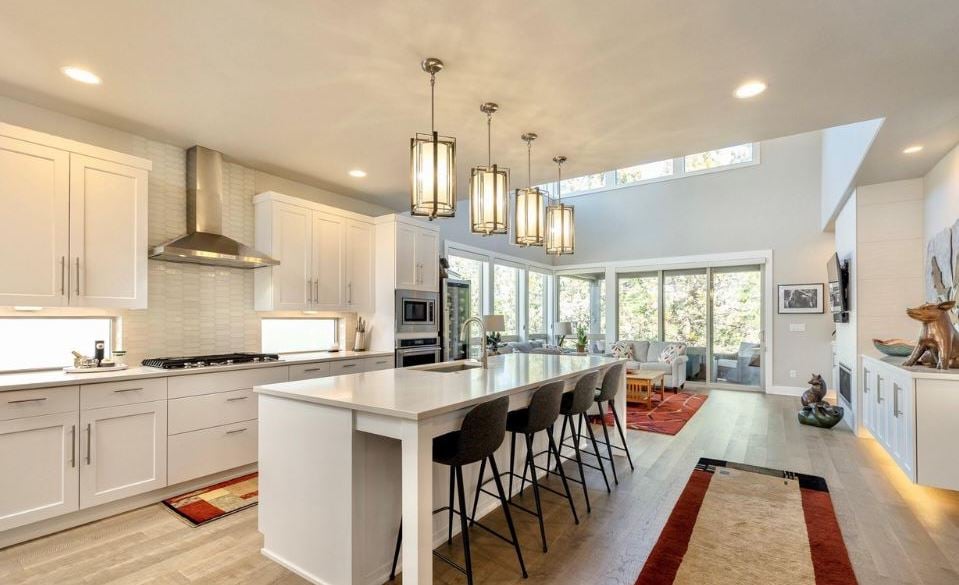 Owner Occupied Bridge Loan – Oregon
$1,350,000
11-Month Term
Cross-Collateral loan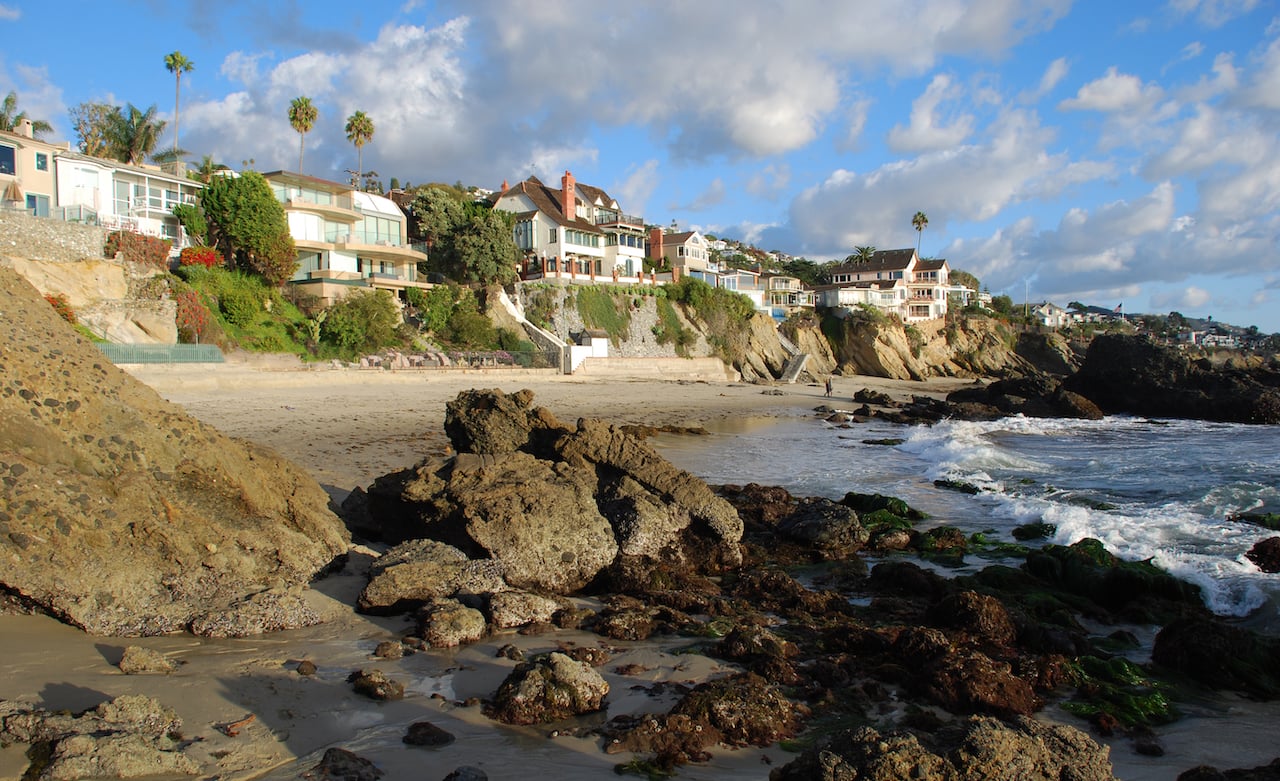 Owner Occupied HELOC – Business Purpose
$4,000,000

24-Month Term

2nd Position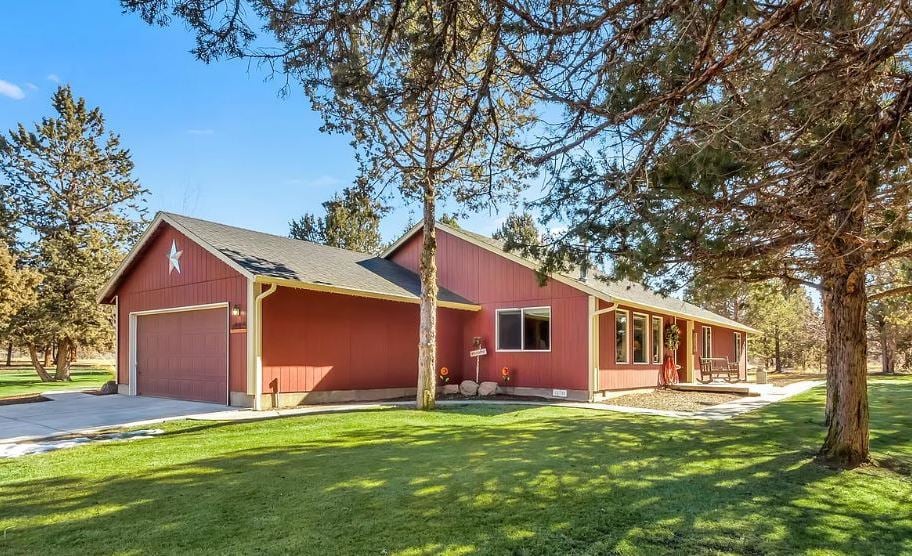 Primary Residence – Seattle, WA