Hard Money Construction Loans
Hard money construction loans allow you to start or finish building a spec home or commercial building faster than going through the lengthy bank financing process. With as little 20% down of total cost, you can start building within three weeks.
Ground-Up & Construction Completion
New construction and construction completion- RESIDENTIAL
Owner occupied, owner-user, and business purpose- COMMERCIAL
Construction to bridge and permanent programs
Up to 80% loan-to-cost (LTC), including lot, build & interest reserve
Quick closing in as little as three weeks
12–18 month term
No prepayment penalty
Minimum 600 FICO
Special approvals for loans greater than $4 million
Construction Loan Success Stories
Providing investors with the financing they need.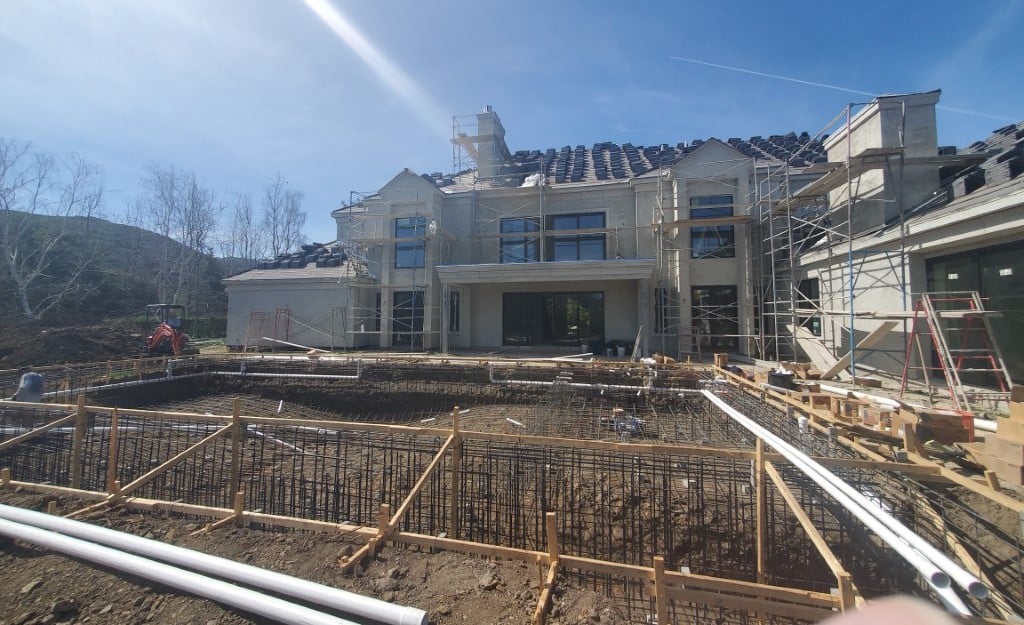 Construction Completion – Southern California
$1,800,000
12-Month Term
40% LTV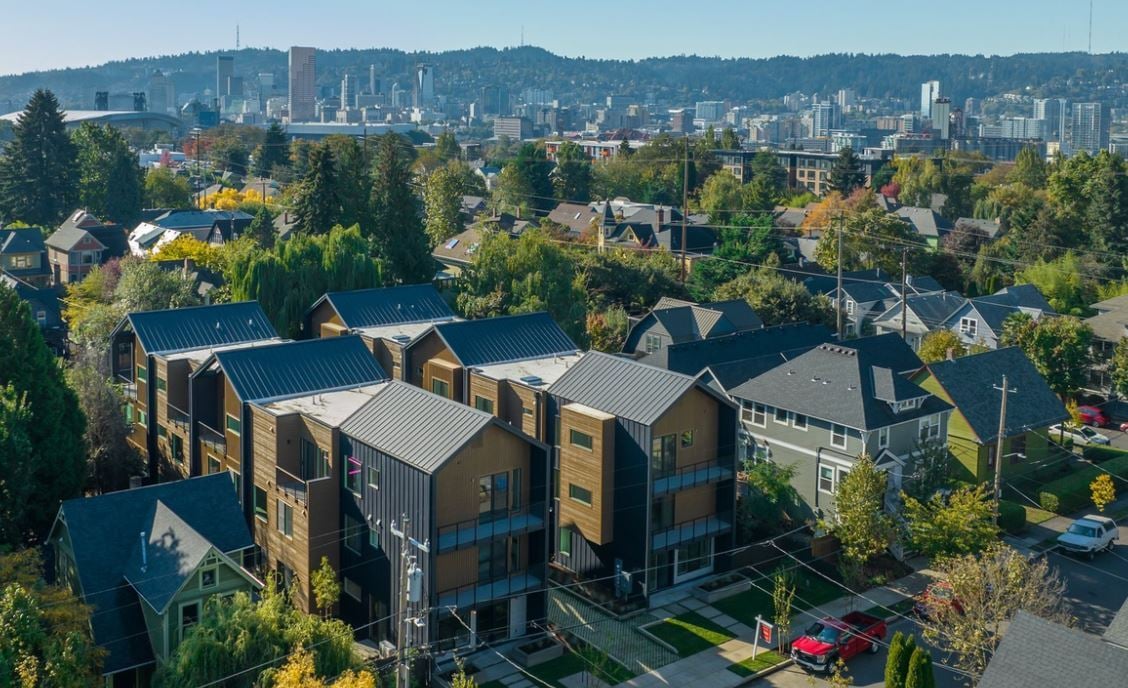 Townhouse Construction – Portland, OR
$4,500,000

18-Month Term

80% Loan-To-Cost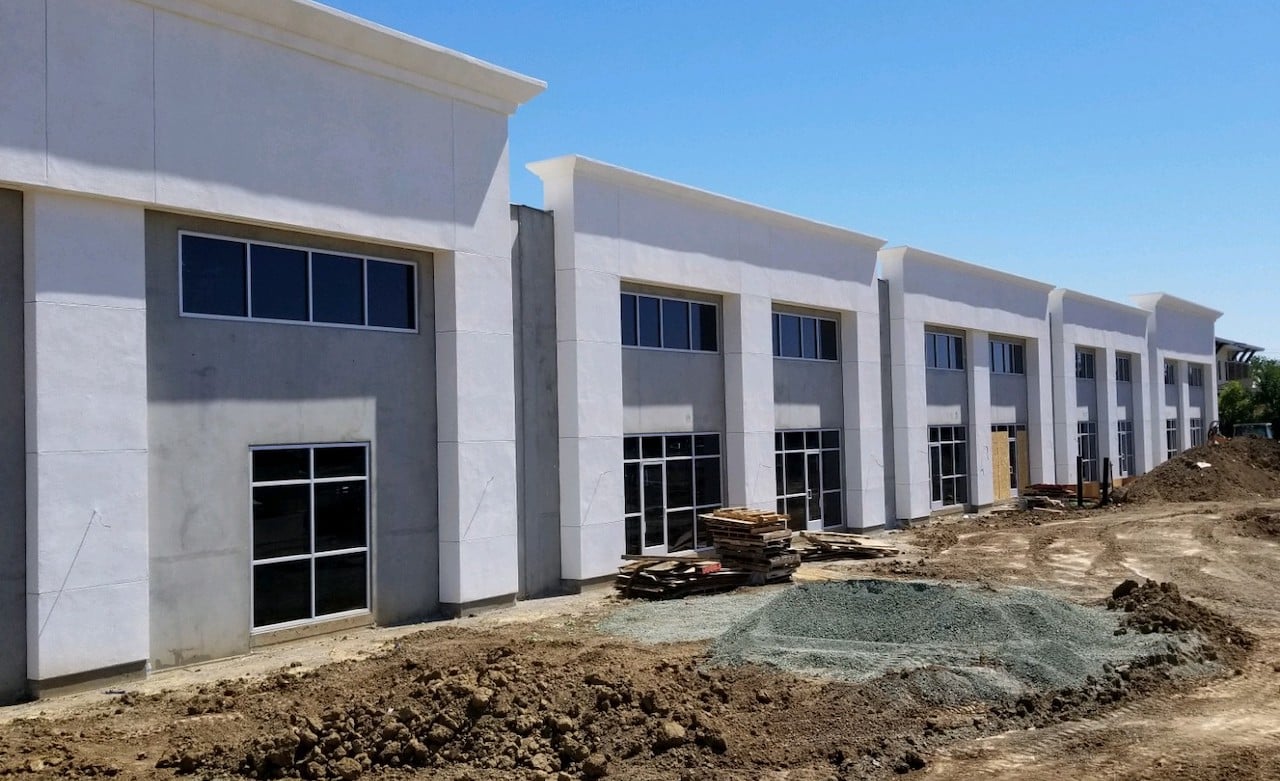 Commercial Construction Completion – East Bay, CA
$1,200,000

9-Month Term

Refinance into Bank Loan