Private Lending for Real Estate Investors
Experienced lenders specializing in private & hard money loans.
Lending Geography
First Capital Trust Deeds lends to borrowers throughout the United States.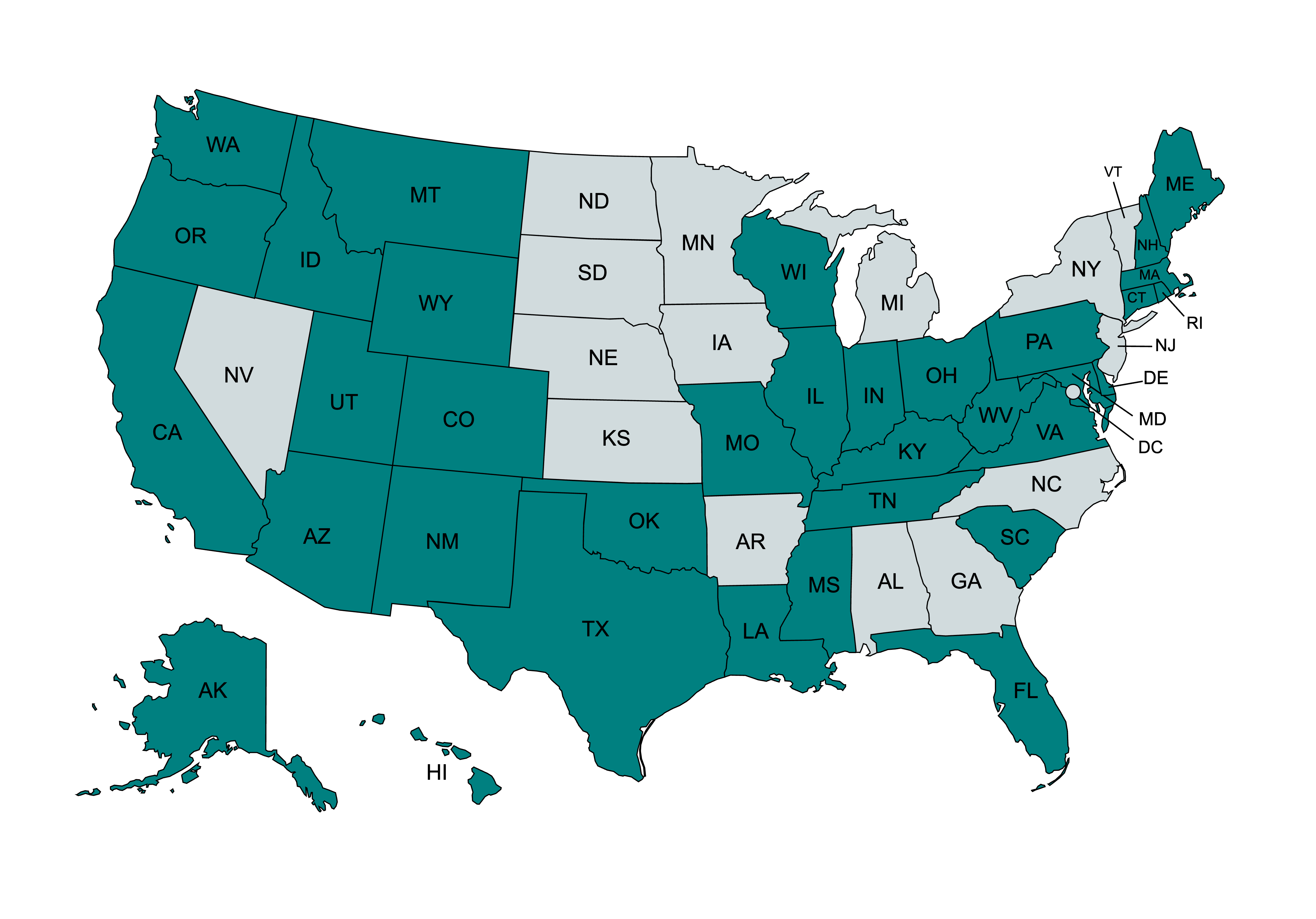 Why Choose First Capital Trust Deeds?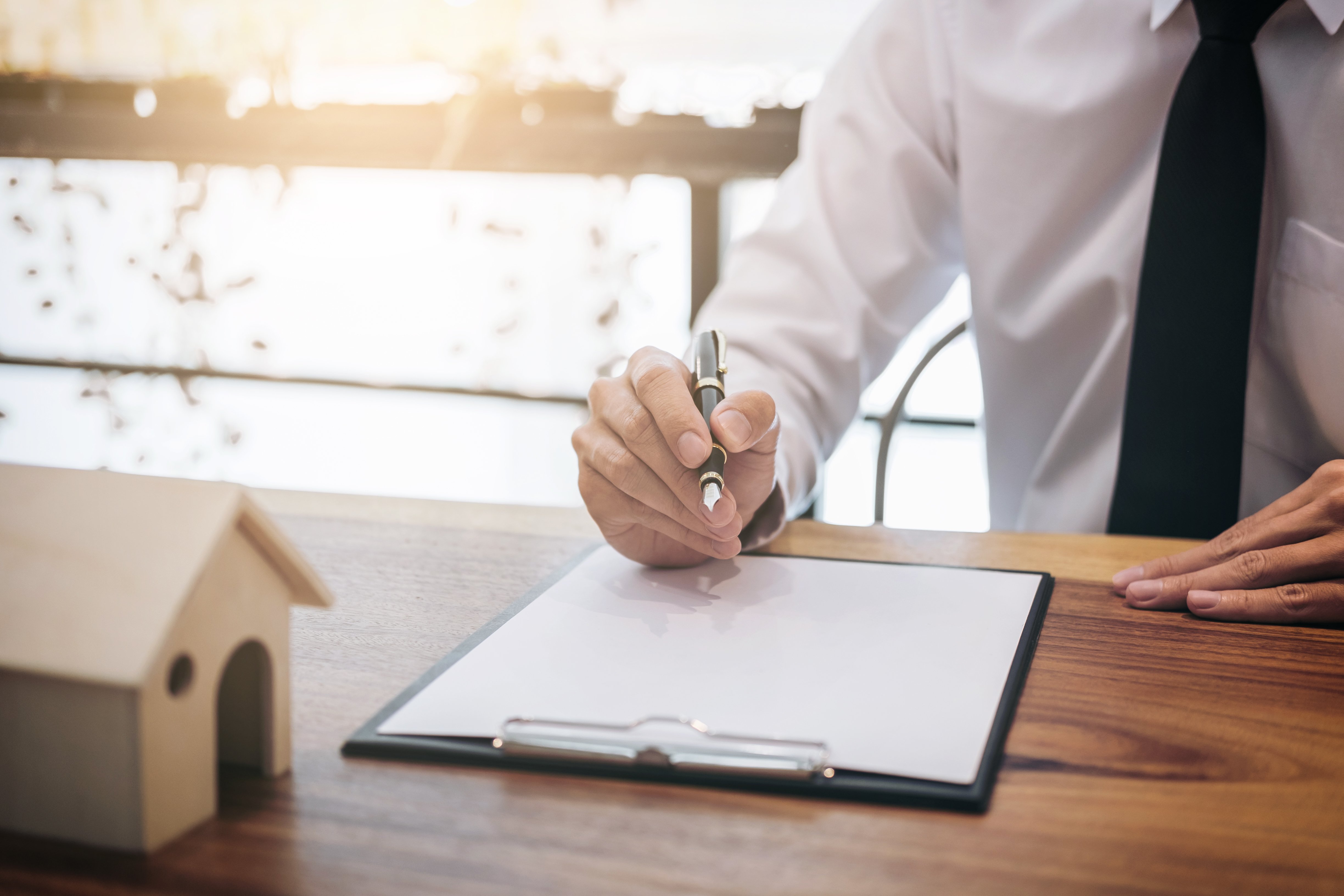 FAST CLOSING
Our lending and financing applications make it easy for lenders to fund projects and earn returns, and for borrowers to receive fast financing.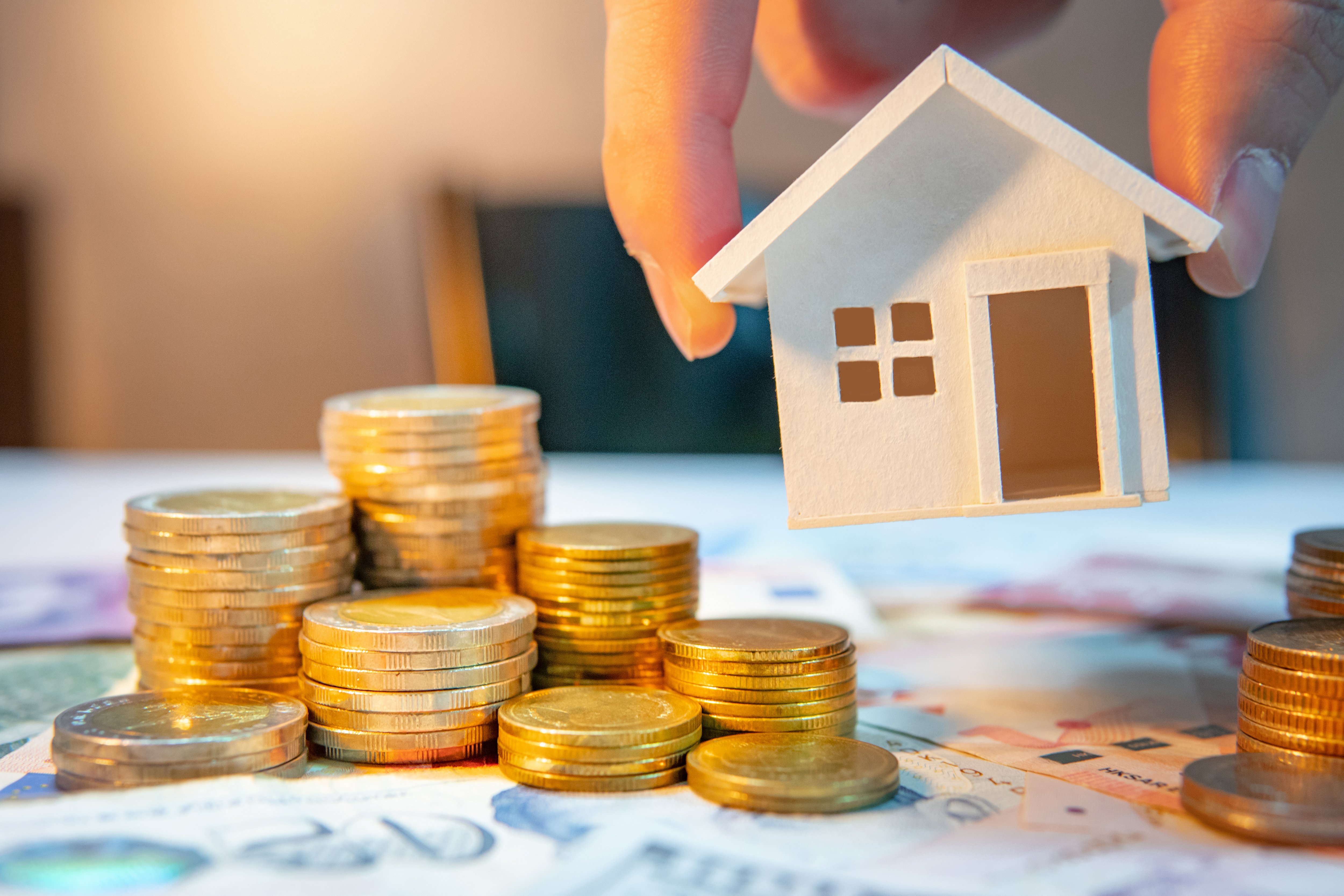 GREAT RATES
Maximize your profitability by using high leverage loans with competitive pricing. With our pool of trust deed investors, we can match you with the perfect private lending solution.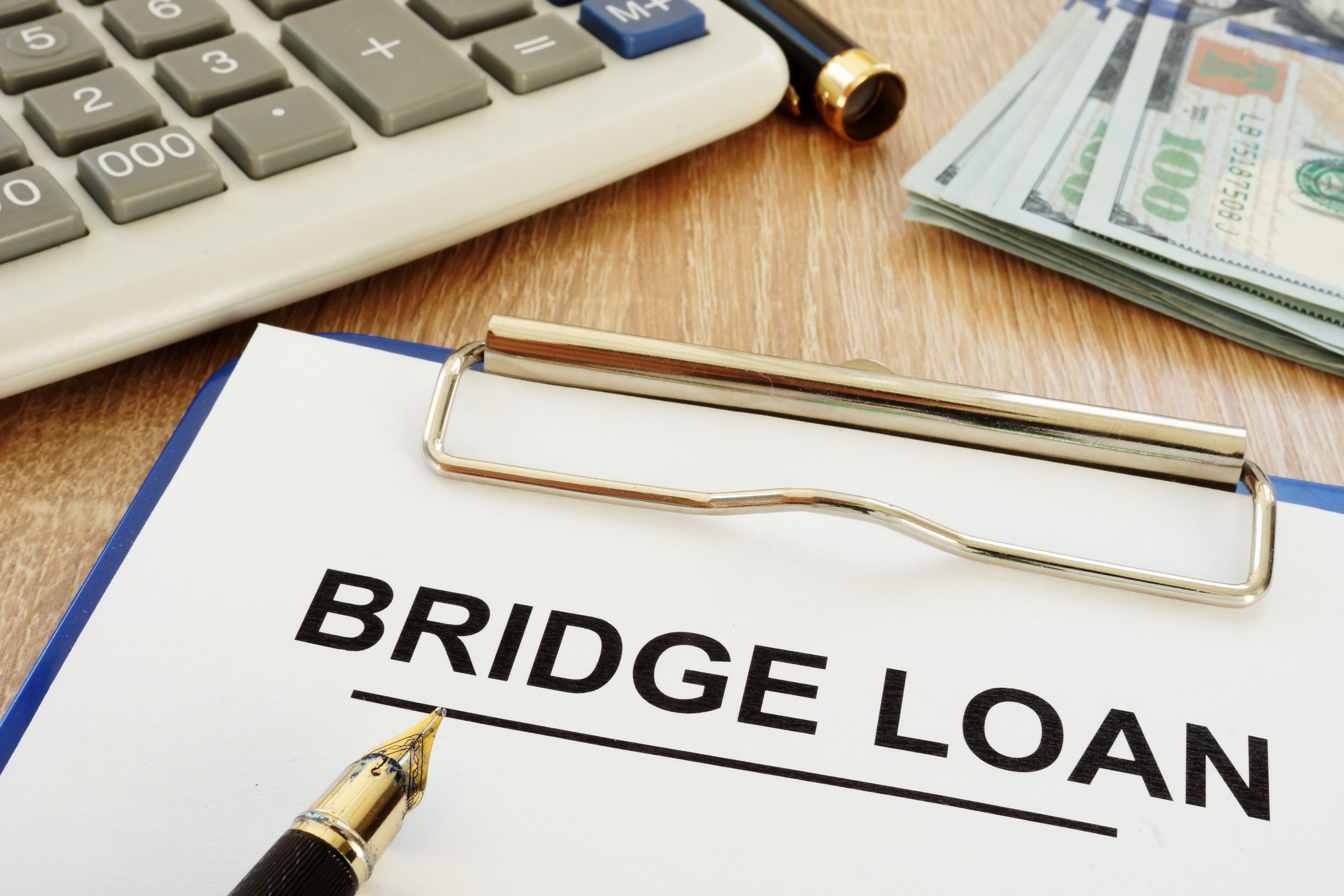 FINANCING EXPERTS
With over 50 years combined experience, we've originated over 1,000 loans, financing over a billion dollars with real estate investors of all shapes, sizes, and backgrounds.
Not only do they do exceptional work but they also take it one step further to help you succeed.
I can't thank this amazing team enough. I'm impressed and after 20+ years in this industry that doesn't happen too often.
Our banker spoke very highly of you and now I see why. Your prompt, concise and professional response has been exemplary. We will be sure to reach out to you when the project is ready for financing.
Ready to get started?
Complete this form and an FCTD partner will be in touch to answer your questions and discuss which investment option is right for you.