What are the Yields on Trust Deed Investments? 2022
If you're researching trust deed investments or looking for new mortgage brokers to fund or buy existing Notes from, you'll want to know if the rate of return matches your investment goals. The last thing you want is to be a low-leverage, lower return investor repeatedly being offered high-leverage, higher yielding paper that could lead to problems and headaches down the road.
This blog post will cover the range of yields for trust deed investments on first, second, and third mortgages that FCTD has been originating in the states we operate, including:
First Trust Deeds (California): 8.00% to 10.00%
First Trust Deeds (WA, OR, FL, ID): 8.00% to 12.00%
Second & Third Trust Deeds (CA, OR, WA): 10.00% to 13.00%
Let's discuss the details below.
First Trust Deeds – California (8.00% to 10.00%)
Trust deed investment yields in California are lower than in other states because there is so much competition between lenders and brokers driving down returns. When I attend industry conferences like Geraci Law Firm's Captivate and Innovate, there always seems to be mention of the lower yields in California compared to all the other states. Geraci should know because they provide a loan document platform (FCTD is a customer) that numerous private money lenders and brokers use to draft thousands of loan docs each month in all 50 states. They have the data and share it in their presentations or panel discussions at their conferences.
The majority of private money bridge loans FCTD originates through trust deed investors, or private beneficiaries, are around 9.00% yield. That's where the market has been the past 4-5 years for experienced borrowers using funds for fix and flip up to 75% Loan-To-Value and other types of loans – bridge, blanket/cross-collateral, commercial properties, and rental.
We have gone outside the range of 8.00% to 10.00%, going as low at 5.50% and as high as 12.00% on bridge loans placed with private beneficiaries.
Examples: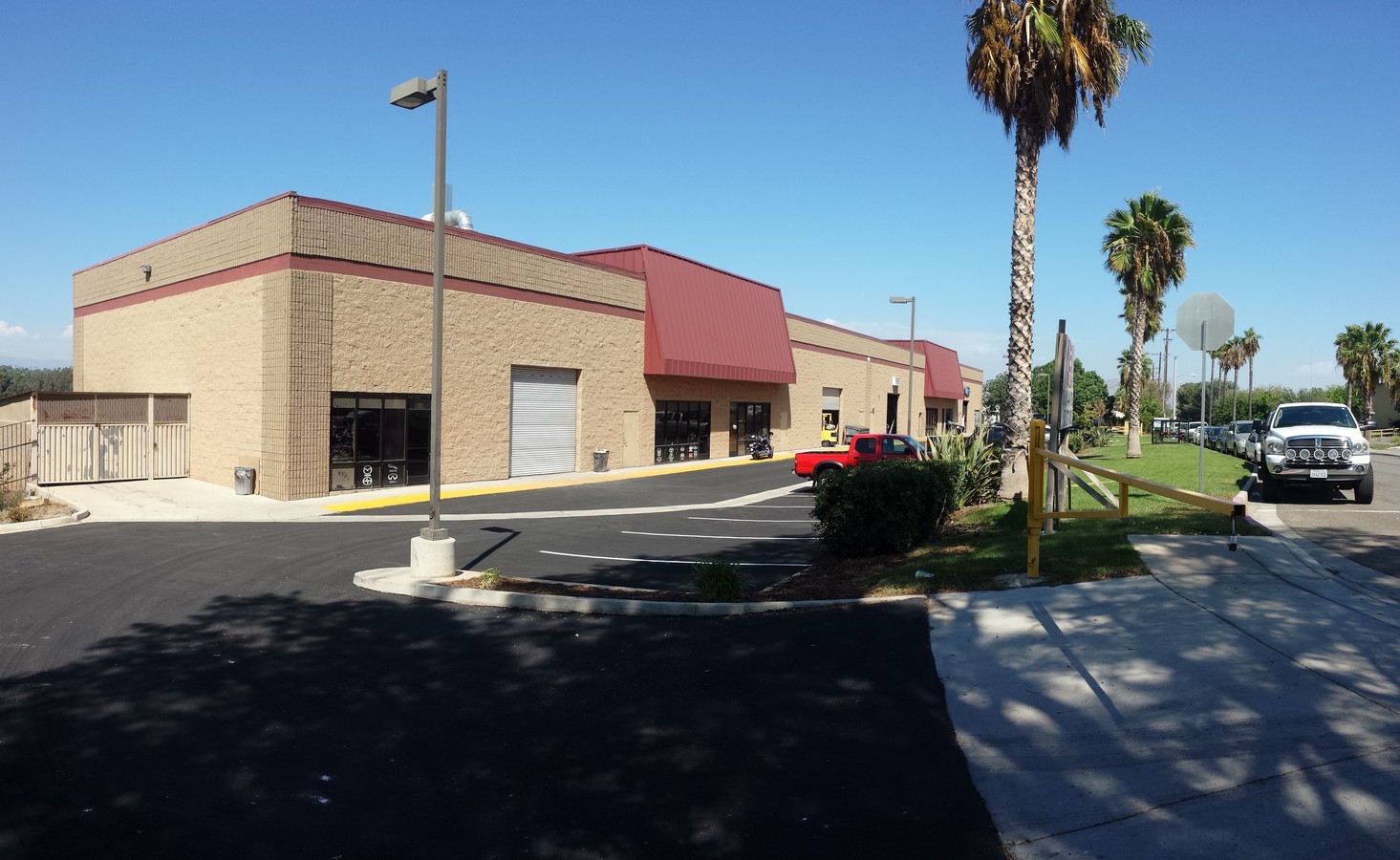 5.50% Yield for Riverside Automotive Building
$450,000 Loan (25% LTV)
$1,750,000 Purchase Price | 1031 Exchange
Investor used their self-directed retirement account to fund the loan. When using their retirement plan, they want lower yields with a longer duration, which, in this case was 36 months.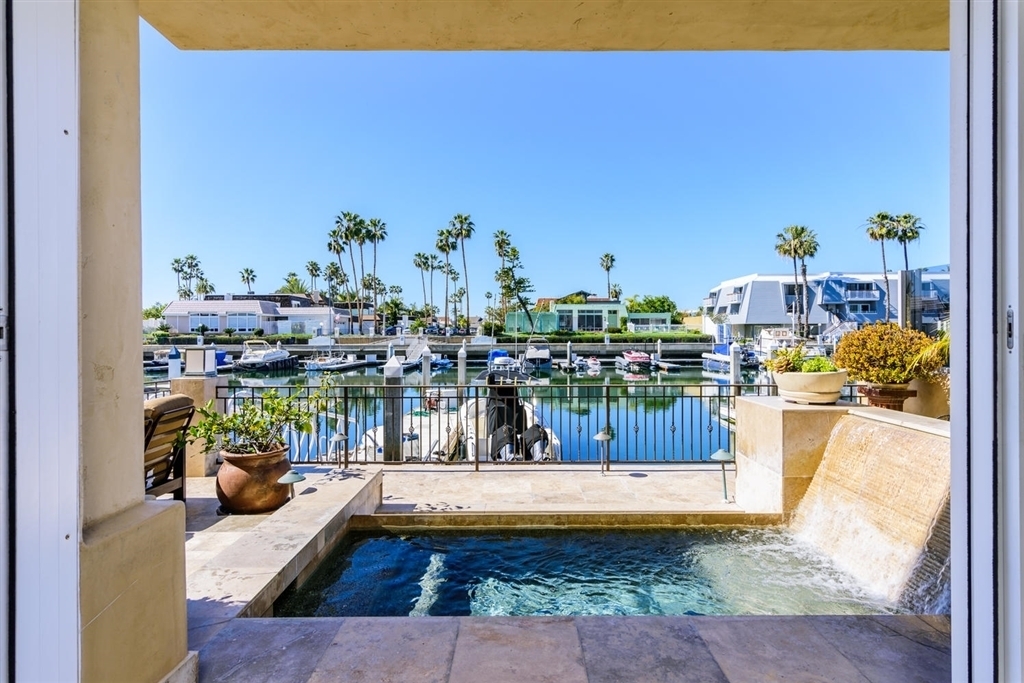 10.50% for Coronado Bridge Loan

$2,150,000 Loan (71% LTV)
$3,000,000 Appraised Value
The borrower needed funds to acquire a new business prior to listing their Coronado vacation rental for sale.

First Trust Deeds - WA, OR, FL, ID (8.00% to 12.00%)
The yields on first trust deed investments are higher in other states like Washington, Oregon, Florida, and Idaho where FCTD holds mortgage broker licenses. There's less competition in these states compared to California.
Examples: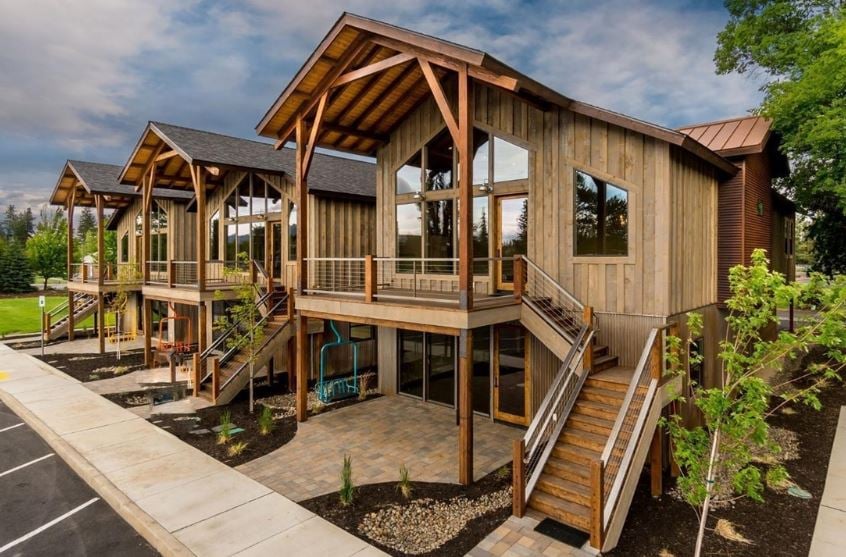 10.00% for Central Oregon purchase loan

$800,000 Loan Amount (60% LTV)
$1,350,000 Purchase Price
Investor needed to close with private money due to <50% occupancy rate at the time of purchase.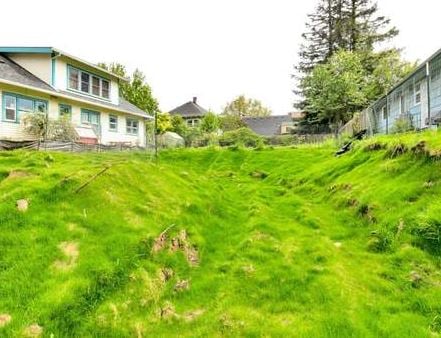 11.00% for Portland pre-development phase
$350,000 Loan Amount (70% LTV)


$500,000 Purchase Price




Developer needed a 12-month bridge loan to complete plans and permits before breaking ground on a new 6-unit condo project.
Second and Third Trust Deeds – CA, OR, WA (10.00% to 13.00%)
Second and third trust deed investments will have higher yields due to their junior lien position and higher risk. FCTD works with several sophisticated investors who prefer funding second and third trust deeds for the higher yield. One investor only does seconds because his target yield on investments in his retirement funds are 11.00% to 12.00%. If the loans default, he has a real estate attorney who handles loss mitigation strategies with the loan servicer.
Recently, we had an experienced investor inquire about second and third trust deed investments. He's been funding smaller second and third mortgages for the past decade, ranging from $25,000 to $50,000 with a targeted yield of 18.00%. FCTD prefers a $100,000 minimum loan amount with 10.00% to 13.00% interest rates on second trust deeds, so it's not likely we'll have loans for this investor.
Examples: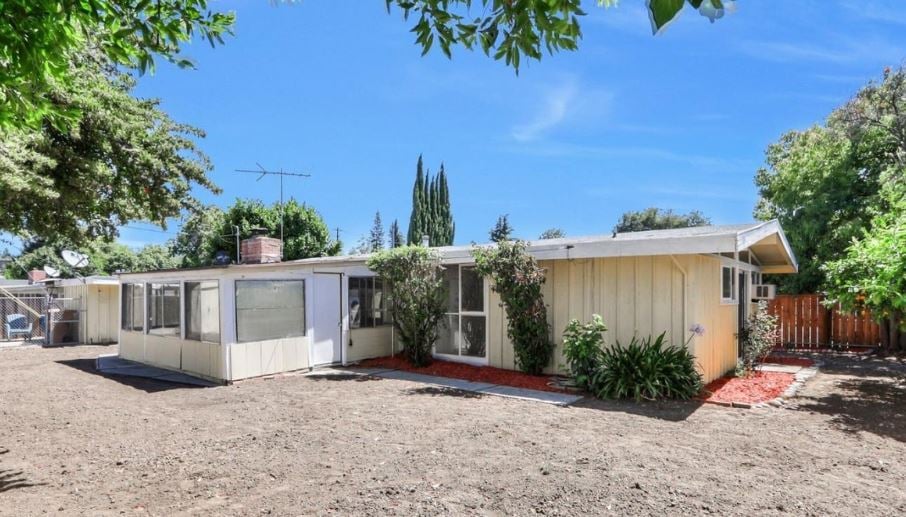 13.00% for Third Trust Deed in Silicon Valley


$125,000 Loan Amount (44% Combined Loan-To-Value | CLTV)
$1,500,000 Appraised Value
The owner was selling the property after tenants moved out and needed additional down payment funds to acquire another property. Loan stayed on the books for four months.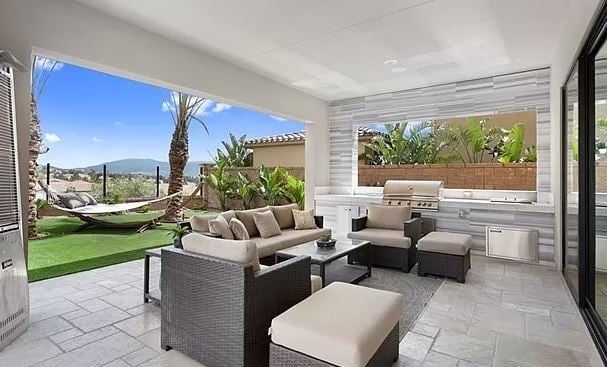 12.99% for Second Trust Deed in Orange County


$225,000 Loan Amount (75% CLTV)




$3,000,000 Appraised Value




Borrowers used a second trust deed to complete renovations prior to listing for sale. This loan paid off within six months.
Next Steps....
If these yields on trust deed investments are within the range of your targeted returns, please reach out to us to discuss what the loan characteristics that you'd be comfortable with funding.
Related Posts
The most popular question I've received over the past two weeks has been, "Do you offer hard money second...
If you're an investor and want to get a good idea of the types of loans that FCTD originates with private...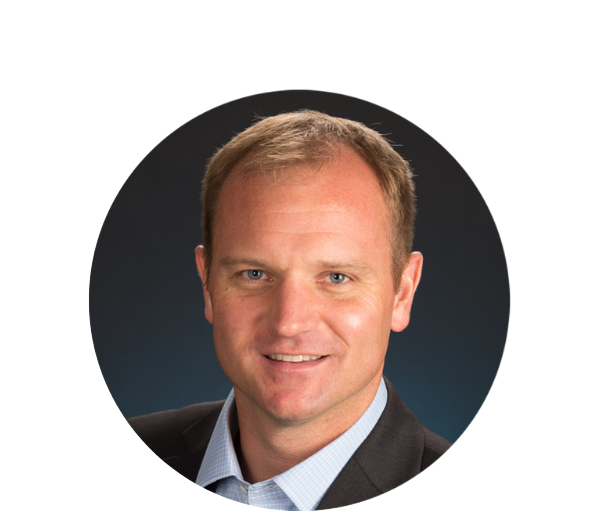 Ted Spradlin
Aug 20, 2022 6:56:54 PM