Hard Money Business Purpose HELOC
Believe it or not, there is such a thing as a hard money business purpose home equity line of credit (HELOC) available in California for residential and commercial properties. At First Capital Trust Deeds, we have closed a few of these loans over the past couple of months and continue receiving inquiries from self-employed real estate investors every month for the program.
The hard money HELOC program works just like a bank HELOC in that borrowers are able to draw upon the line of credit and pay down the balance at any time during the duration of the loan. Interest is calculated on the outstanding balance rather than the available credit limit, which borrowers like compared to a closed-end hard money second trust deed where they receive the full amount of cash-out at origination and pay interest on that full amount every month.
Self-employed borrowers using the hard money HELOC appreciate the limited scope of underwriting requirements, which is primarily based on equity in the property(s) and a quick review of borrower financials. With limited requirements, this means that a loan can fund within two weeks rather than two months that many of our clients had previously endured when applying for a HELOC with their bank.
Because the underwriting requirements are less, that means that the costs of the loan will be more. Whereas as a bank HELOC can cost zero points and come with an interest rate starting at 3.25%, the hard money business purpose HELOC costs 3 points and has a starting interest rate of 9.99%.
For FCTD's typical client, who is self-employed and is an active real estate investor, the costs of the line of credit are mostly viewed as a cost of doing business. Our clients usually have a few properties financed with conventional loans and also have several properties financed with private money loans. So they are comfortable with the terms and like being able to access capital within two weeks.
General Terms of the Hard Money HELOC
Loan Amounts starting at $100,000 to $5,000,000
Combined Loan-To-Value (CLTV) capped at 60%
First or Second Lien Position Available
12, 24, 36 Month Terms
Interest Rates ranging from 9.99% (12-month term) to 10.99% (36-month term)
3 Points Origination Fee + U/W + Appraisal + Processing
Origination Fees paid at closing based upon total amount of line ($3,000,000 line x 3% (pts) = $90,000)
Full Appraisal required
Owner Occupied, Investment Properties, and/or Multi-Collateralized available
Related Posts
Having a definitive exit strategy is one of the most important things to determine for a borrower who utilizes ...
Like many people, you probably find the world of investment properties exhilarating. At the same time, you...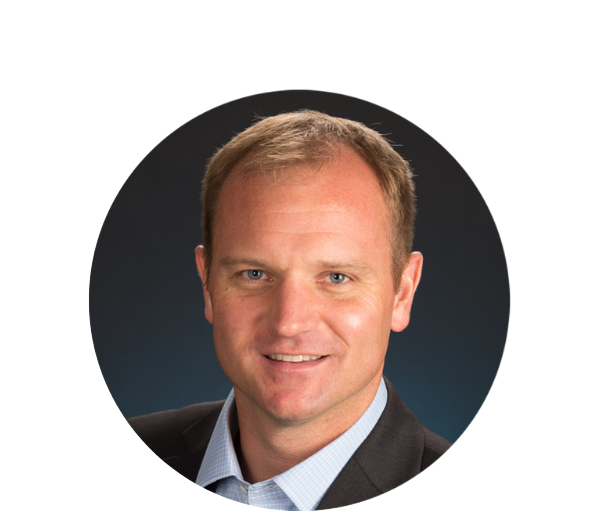 Ted Spradlin
Jul 25, 2018 1:05:58 AM