Hard Money & Private Money Hotel Financing
Over the past few years, we've received dozens of hard money and private money hotel financing requests from existing owners doing a major overhaul as well as buyers seeking acquisition funds to stabilize a property before taking out a long-term bank loan. This blog post outlines a recent competitively priced private money hotel acquisition loan for an experienced operator that we believe would benefit many other hotel owners.
As mentioned above, the buyer was an experienced hotel operator, owning several brands in Northern and Central California. Upon acquisition of the hotel, the new owner would convert the property into a different brand, which was expected to cost $500,000+ to complete the overhaul. After completing the transition from one brand to a higher valued brand, the owner believed that the value of the property would increase, which would then be time to take out a long-term financing.
First Capital Trust Deeds provided the buyer with a very attractively priced private money hotel loan with limited documentation requirements.
The Terms and Conditions
$4,000,000 Loan Amount (45% Loan-To-Value [LTV])
8.00% Interest-Only
18-Month Term
6-Month Interest Guarantee
Closing Costs: 2 Points
STAR Report – required
Borrower Personal Financial Statement – required
Proof of Down Payment Funds – required
Appraisal – not required
Franchise Comfort Letter – not required
Property Improvement Plan – not required
The terms and guidelines for hard money and private money hotel financing for experienced owners to come in at the following price range:
60-65% LTV – higher LTV in larger markets
12-24 month terms
6-month Interest Guarantee requirement
7.50% to 8.50% interest rates
Related Posts
Most every blog post on this site has been written about loans that we successfully closed. Not this one. Today we...
As acquisition prices for fixer upper properties continue to rise due to increased competition in local markets,...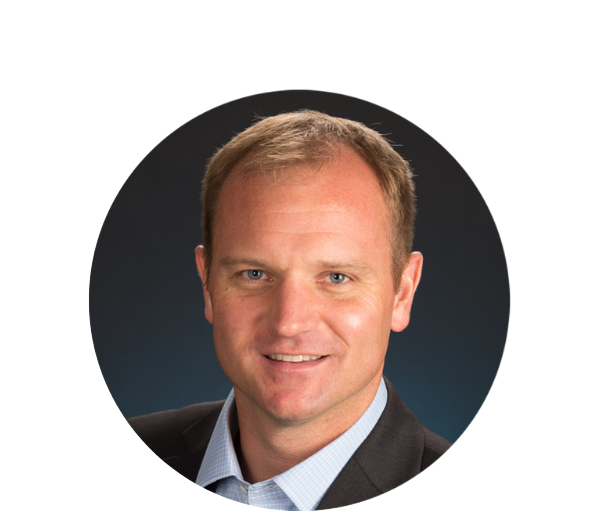 Ted Spradlin
Mar 8, 2016 10:20:10 AM