Can You Do Construction Completion Hard Money Loans?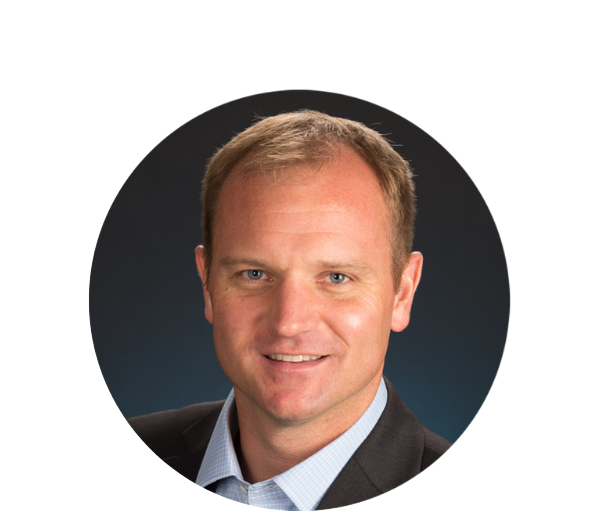 Ted Spradlin
Will lenders provide construction completion hard money loans to a homeowner building a new house who runs out of money?
I received a call last week from a Realtor in the Antelope Valley (Los Angeles County) who is building a custom home and so far has paid for the entire project with cash. Like many people experience when building a home, cost overruns and unforeseen obstacles have a way of appearing at the worst time, which makes people worry that they'll run out of money to pay for the project.
The big question she had was, "Would a hard money lender be willing to give me a construction completion loan of $100,000 if the project got to that point and I needed a loan to finish the home?"
Answer
Yes, there are several hard money lenders who would lend $100,000 for the purpose of construction completion and they could issue the loan in less than one week.
Pricing would probably come in at the following terms:
$100,000 Loan Amount
9.99% Interest-Only
$833/mo Monthly Payment
12 Month Term
No Prepayment Penalty
For this situation in the Antelope Valley, the total cost of the new home she was building would be approximately $400,000. A hard money lender would be okay with a small $100,000 loan against a $400,000 home because it's a very safe, low Loan-To-Value (LTV) loan.
One requirement that a lender may ask of the homeowner is that the loan is paid off as soon as the construction is completed. The reason they might include this language in the terms is that most hard money lenders will not finance consumer loans, especially owner-occupied loans. And once the home is completed, the homeowner will be moving into the home to occupy as their primary residence and will need to obtain permanent financing.
Many hard money lenders don't want to take the regulatory risk of having a loan on their books that they know will be dancing around the federal and state regulations or the covenants of their fund, which often excludes owner occupied 1-4 unit consumer loans.
The best thing a homeowner could do if they had a hard money construction completion loan requiring payoff when the home is completed is to refinance into a conventional (Fannie Mae or Freddie Mac) loan. The pricing would be much better than the hard money loan. At today's conventional mortgage rates, they'd probably be able to get a $100,000 at a rate just under 4.00% where the PI payment would come in around $470/mo.
In summary, if this homeowner building a custom home in the Antelope Valley runs out of money, a hard money lender would gladly step in and lend her the remaining $100,000 to complete the project. And this could happen in less than one week.
Related Posts
You're buying a property and your bank financing is turned down. Your real estate agent might recommend you find...
Yes, nearly all hard money loans are interest-only, with only a few loans having a fully amortizing payment...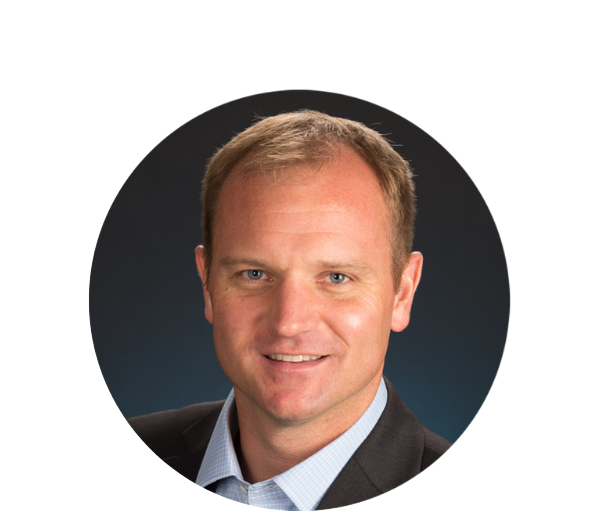 Ted Spradlin
Feb 20, 2023 6:59:04 AM