Are Hard Money Loans Considered Cash?
Hard money loans are considered "cash" in instances where the property seller mandates the buyer pay with cash rather than with bank financing. You'll see this in real estate listings where the property has an extensive amount of deferred maintenance, or when the property owner needs to sell fast to acquire another property or meet an immediate deadline.
This blog post will cover the most common circumstances where hard money loans are considered cash, including:
"Cash Offers Only" Listings
There are commercial and residential listings where the property is in such rough shape, the only way to purchase it is with an all-cash offer. These properties may have one or more of the following problems:
Mold
No heating source
Stripped copper wiring
Leaky roof
Cracked foundation
Large amount of deferred maintenance (common with bank-owned properties)
Banks won't finance these properties, which is why the seller and listing agent state in the listing that they'll only accept cash offers or a hard money loan that can close within five days of the accepted offer.
(I've noticed that properties with structural problems and deferred maintenance issues often have judgments and liens on the title that need to be tracked down and settled through negotiation. A good escrow officer will start working on these immediately. Sometimes, they fall through the cracks. If the listing agent isn't on top of the title liens, it makes for a lengthy escrow despite the buyer having cash or hard money funds ready to go.)
If you're going to purchase a cash-only listing with a hard money loan, make sure that your private money lender can close in fewer than five business days. It's best to have an individual trust deed investor, family office or mortgage fund finance the property, because they're primarily asset-based lenders that don't dig too deeply into a borrower's financial background beyond quick credit report and background checks.
On the other hand, if you work with a conduit lender, they'll require a full appraisal with AS-IS and After Repair Values, rehab budget, business and personal tax returns, bank statements, and possibly letters of explanation from a prior blemish on your credit report or background check. The reason is that conduit lenders often lend from a bank line of credit that requires all the documentation above. After they originate your loan, they sell it to a Wall Street investor who also use a bank line of credit to increase returns. For better pricing on the lines of credit, the conduit lender and the Wall Street investor agree to do a deep underwrite on the borrower as well as the property, which takes longer to close.
Hard money mortgage brokers like myself and my partners at FCTD have several funding sources, from individuals to family offices to mortgage funds, with which we can place the loan to close quickly on a cash offers-only listing.
Seller's Market Requiring Fast Closing Cash Buyers (or Hard Money)
During the COVID-19 pandemic housing boom, from June 2020 to June 2022, it was a major seller's market. Prices rose nearly 40%, in part because of all the cheap mortgage debt flooding the real estate market. In order to get a winning offer, buyers submitted offers with large down payments, with the rest funded by hard money loans that could close in 10 days.
Another impact was that people needed to sell their houses quickly to avoid submitting a contingent offer on their next house, since that house would also receive multiple offers — often above list price. Sellers were more inclined to take an all-cash offer or an offer with a large cash component plus a fast-closing hard money loan so as not to lose out on their next house.
Cheap money creates some serious first world problems!
Distressed Sellers Under a Tight Deadline
A distressed seller may be under a tight deadline to sell their house and use the proceeds to pay off debts or satisfy requirements that come with big penalties if not paid by a certain date.
I've seen numerous situations where the seller was dealing with the impact of divorce, death, disability and deadlines like tax liens, judgments, penalties and even incarceration. The ability to post bail and avoid jail before trial can be a motivating factor to sell a property quickly!
Cash offers or hard money-funded purchases that close quickly can help both buyers and sellers under a tight deadline to close.
Conclusion
Hard money loans are considered cash in many situations. If you're buying a property that is unfinanceable due to its condition, make sure your hard money lender is okay with the property and can close within five days. If you're playing the bidding war game in a seller's market, or buying a property from a distressed seller, know what the seller's motivation is for the quick sale and arrange your hard money financing to match their requirements to obtain the property on-time and without complications.
Related Posts
Yes, nearly all hard money loans are interest-only, with only a few loans having a fully amortizing payment...
Many real estate investors new to hard money loans ask, "Does a hard money loan appear on my credit report?" This...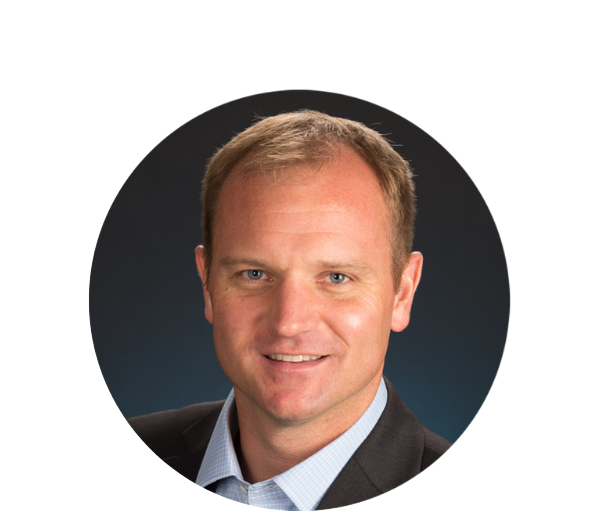 Ted Spradlin
May 26, 2019 11:00:18 PM