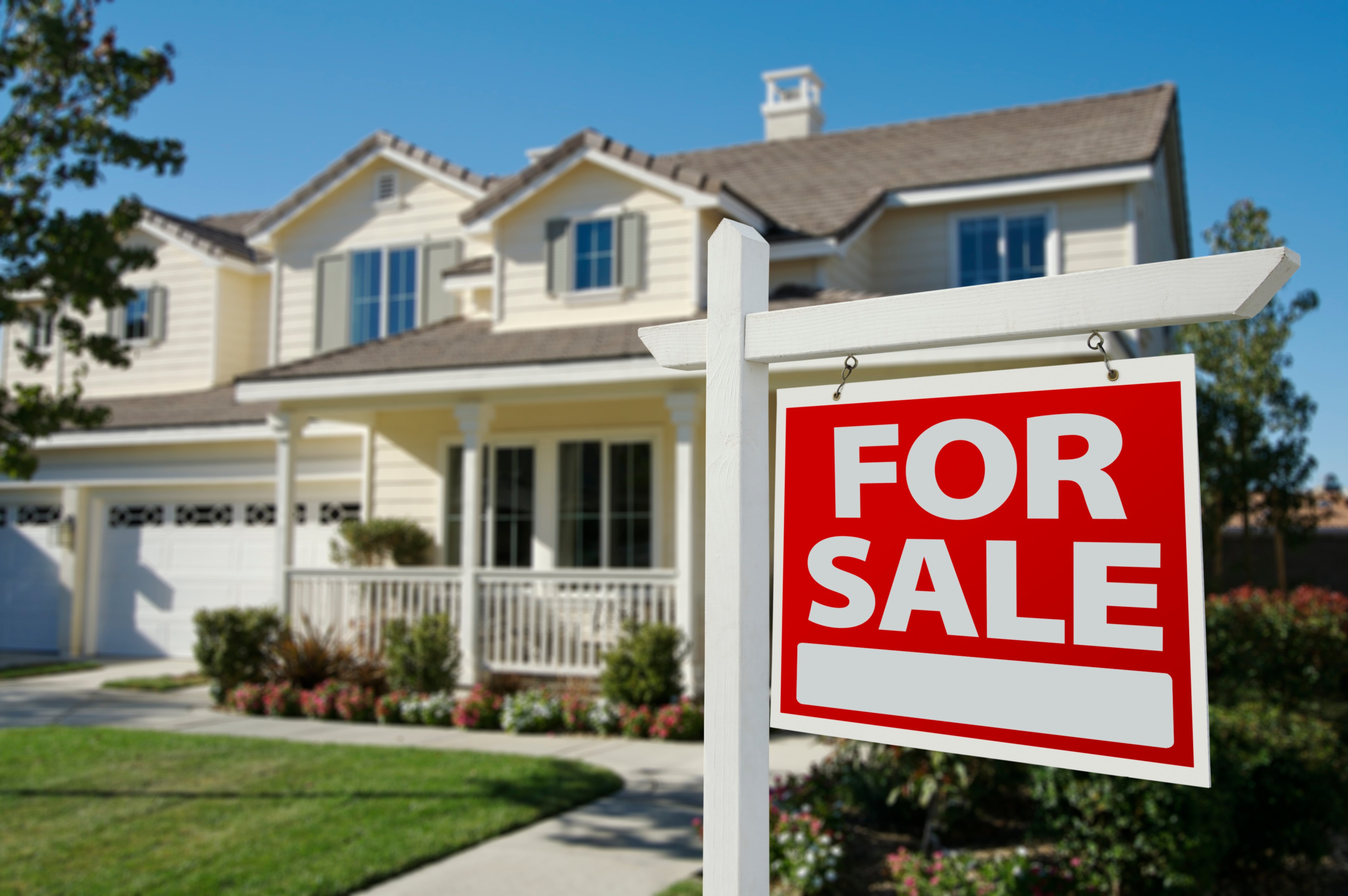 Prepare Your Investment Property For Sale
Whether you're a landlord or a house flipper, know what to do when it comes time to sell.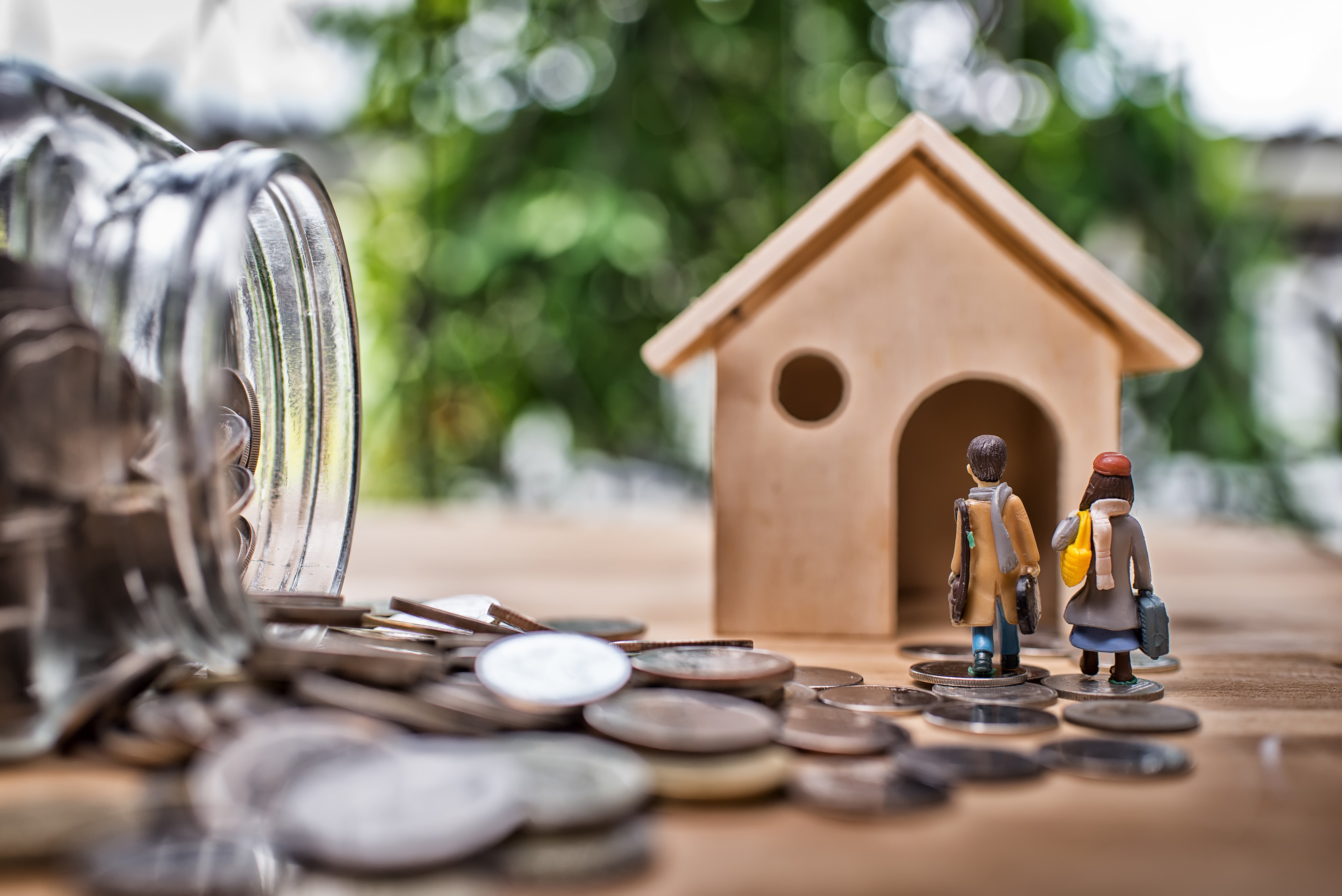 Good Reasons To Use A Bridge Loan
Bridge loans are used in dozens of different financing scenarios. Here's some reasons why you might use one.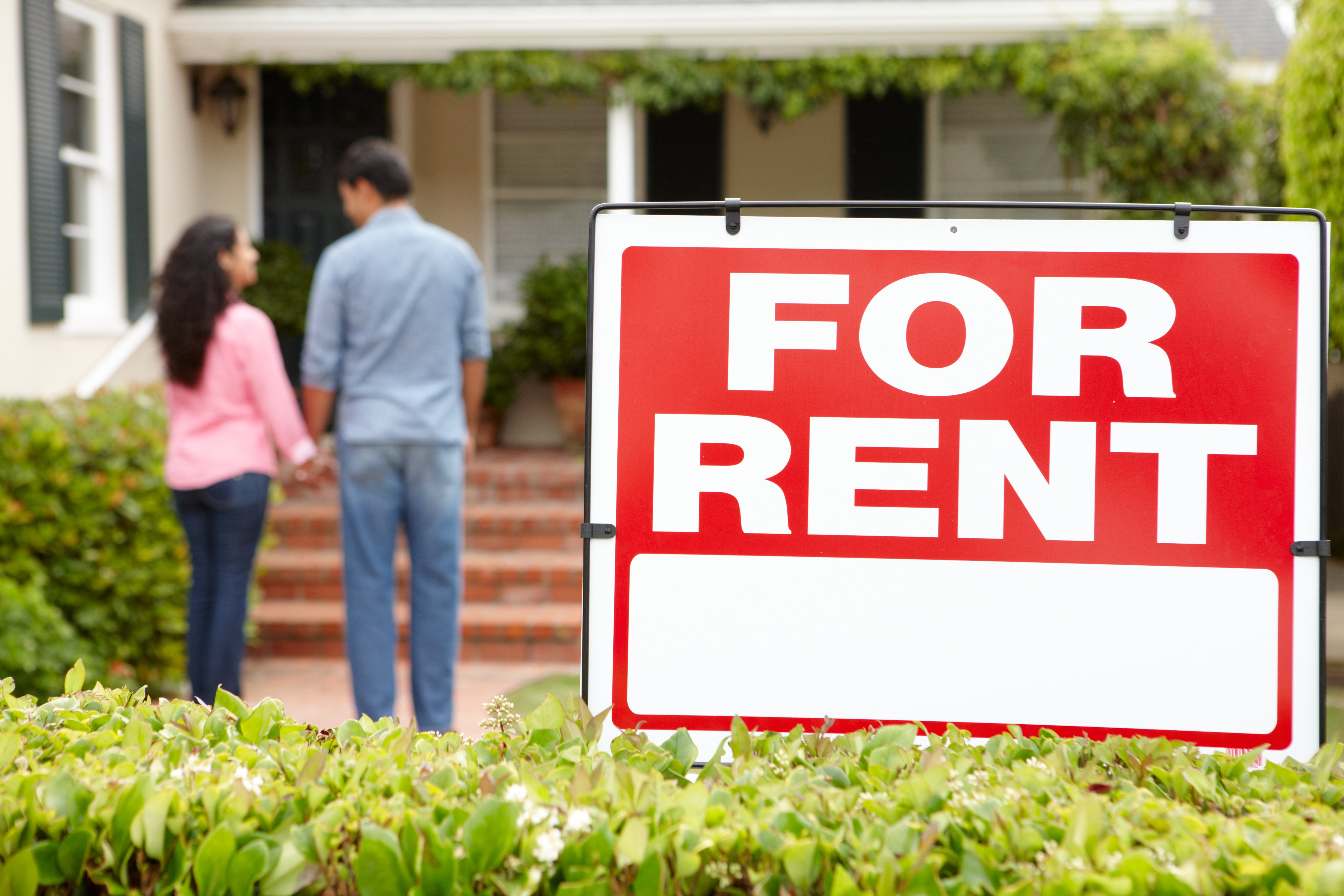 Renting Vs. Flipping
Should you flip your new investment property or keep it as part of your rental portfolio? Explore the various options.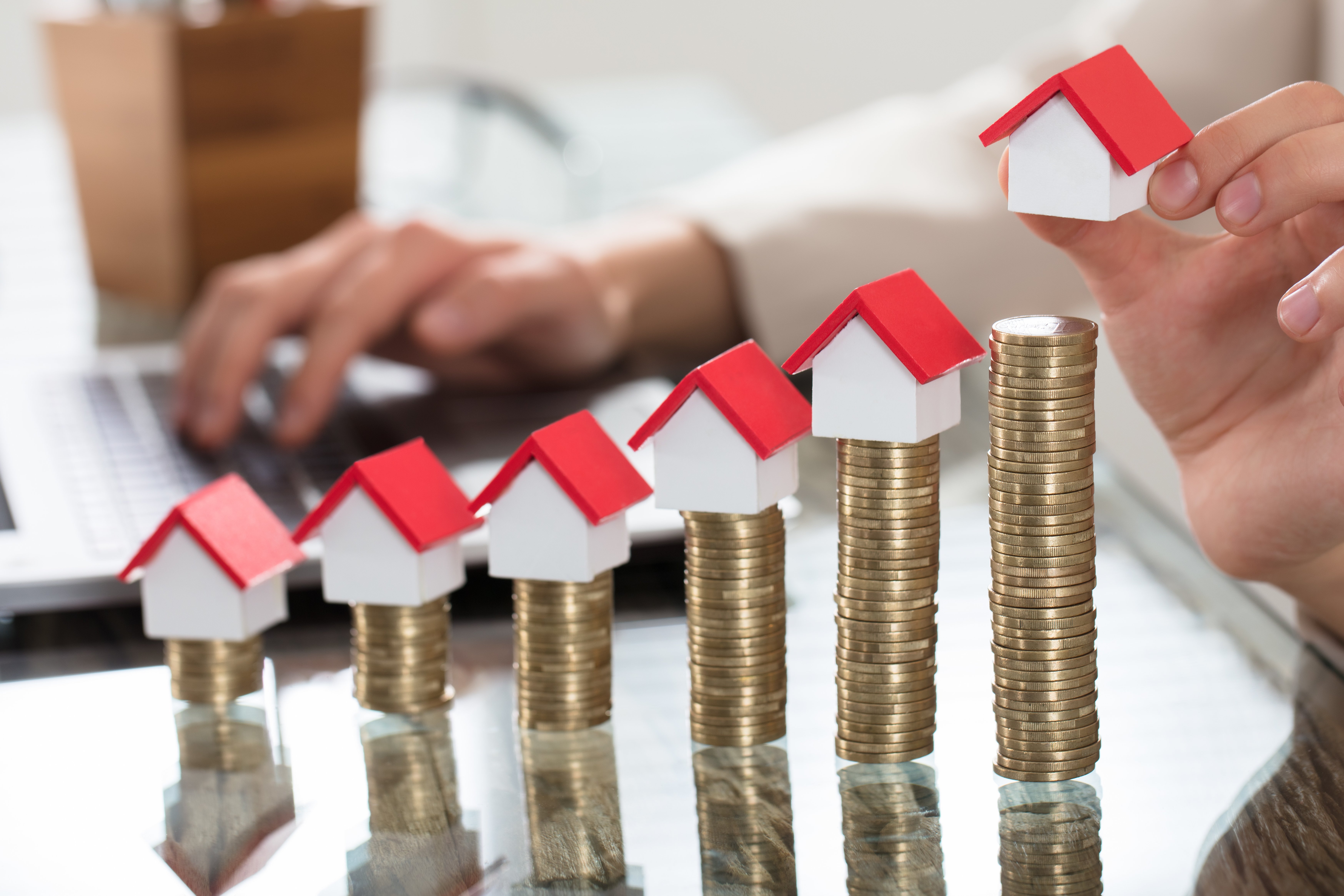 Hard Money & Private Money 101
Know what a hard money loan is, how it differs from conventional financing and find out if it's the right choice for you.