What Are The Closing Costs Of A Hard Money Loan?
One of the most common questions we receive are, "What are the closing costs of a hard money loan?" Everyone wants to know about costs on a loan and FCTD makes sure to discuss closing costs with borrowers.
Before we get into the actual numbers, I would like to point out that each hard money loan has different closing costs. There is not a "one size fits all" formula to hard money loans like there is for owner occupied consumer-purpose conventional loans. The reason that closing costs on hard money loans differ so much is that there are six primary sources of hard money financing (Mortgage Funds, Real Estate Offices that also originate hard money loans, Family Offices, High-Net-Worth Individuals, Fix and Flip Funds, Multiple Lender Loans sourced by mortgage brokers) as I wrote in this blog post last week. Conversely, owner occupied conventional loans all conform to the same standards imposed by government sponsored entities Fannie Mae and Freddie Mac, which wind up guaranteeing the loans for mortgage backed securities (MBS) investors. Fannie and Freddie's guidelines, along with federal laws, dictate how closing costs can be structured on consumer-purpose residential mortgages. That's why it's so easy to go online and receive twenty different quotes for a home loan on your primary residence.
Business-purpose hard money loans do not have an end-user secondary market investor like Fannie Mae or Freddie Mac. Some loans will be sold off into the secondary market, but that is only about 10-20% of hard money loans. The rest of the hard money loans are held by the lender in their loan portfolio, which can be as small as one loan for an individual trust deed investor up to 500 loans for a large mortgage fund.
Definitions of Closing Costs of Hard Money Loans
Below are the definitions of the closing costs that frequently appear on closing statements for hard money loans that FCTD originates:
Origination Fee or Points: Charges usually reflected in a % of the loan amount.
Ex: $100,000 loan with 3 Points Origination Fee = $3,000
Underwriting Fee: charge for underwriting the loan.
Doc Prep Fee: charge for drafting loan docs, often paid to a third-party loan processor.
Processing Fee: charge for loan processing.
Credit Report Fee: charge for a credit report.
Wire Fee: lender charge paid by the borrower for wire fee from the lender's bank.
Loan Servicing Setup Fee: charge to the borrower to set up third-party loan servicing.
Appraisal or Valuation Fee: charge for an appraisal, Broker's Price Opinion (BPO), or Comparative Market Analysis (CMA).
Legal Fee(s): charge to the borrower for an attorney to review multiple legal entities, make changes to the standard Note or Deed of Trust, or attorney review of legal order to make sure hard money loan complies with the legal agreement (divorce decree, settlement, judgment, etc)
Flood Certification: charge to verify that the property is or is not in a flood zone as defined by FEMA.
Hold For Interest Reserves: the lender will hold back 6-12 months payments in a sub-escrow account to make payments a specified number of payments. Most common on bridge to sell loans.
Plugging in the Closing Cost Numbers
Now that we know the definitions of the different hard money closing costs, lets put some numbers on paper to give you a good idea of what you might see when taking out a hard money loan. We'll use a hypothetical $850,000 bridge loan amount because that has been FCTD's most common loan type and FCTD's average loan amount in 2018 through 2019.
$850,000 Bridge Loan
$17,000 – 2 Points (%) Origination Fee
$600 – Appraisal Fee
$500 – Doc Prep Fee
$500 – Processing Fee
$25 – Credit Report Fee
$45 – Lender Wire Fee
$55 – Loan Servicing Setup Fee
$15 – Flood Certification Fee
Below are common closing costs that we see on the settlement statements for other types of loans:
In addition to hard money closing costs, borrowers can expect to pay the standard Title and Escrow charges when closing a loan.
The closing costs of a hard money loan will be different from loan to loan. First Capital Trust Deeds has closed 700+ loans during 2018-2019 and closing cost fee scenario was different since we used 50+ different lenders, from mortgage funds to individual trust deed investors, to fund our client's loans. Each hard money lender had their own closing cost structure that FCTD provided to our borrower clients.
Related Posts
Hard money loans, also known as private money loans, are most commonly 6-24 month bridge loans used by real estate...
As acquisition prices for fixer upper properties continue to rise due to increased competition in local markets,...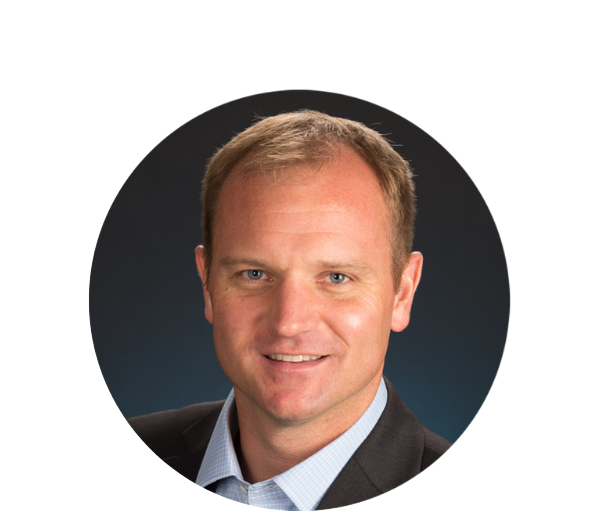 Ted Spradlin
Mar 8, 2016 10:20:10 AM