Use a Bridge Loan to Buy Your Next Home Before Selling Your Current One
If you're looking to buy a new home, it's important to explore all of your financing options. An owner-occupied bridge loan is a great solution for people who want to generate capital from their existing property and make an offer on a new home in a highly competitive seller's market without a sale contingency.
Bridge loans provide unparalleled flexibility and control over the sale process, including the ability to make interest-only repayments before you sell. If you're considering an owner-occupied loan, it's also critical to research the source of your financing, with traditional routes available alongside private money lenders.
What is an owner-occupied bridge loan?
A bridge loan is a short-term lending option that allows you to raise funds between a short-term cash requirement and long-term loan. Also known as a swing loan or gap financing arrangement, bridge loans offer a fast and efficient way to generate capital for a real estate purchase. While property investors often use bridge loans in order to generate funds for fix-and-flip projects and rental properties, owner-occupiers can also use them to enable financing before the current home is sold.
An owner-occupied bridge loan is a practical solution that allows you to move seamlessly from your old home to your new one. While everyone would like their current home to be under contract before they move into the new home, this perfect world scenario may be unlikely in your real estate market. Bridge loans are designed to do just that—create a transition that allows you to access your existing home equity before a sale takes place. With a typical bridge loan, you will be allowed to defer repayments or given the opportunity to make interest-only repayments until you sell.
Advantages of an owner-occupied bridge loan
Owner-occupied bridge loans offer numerous advantages to homeowners, not just allowing them to access equity but also helping them to avoid making a contingent offer on a new home. This can save you tens of thousands of dollars, improve your competitive advantage in heated markets, and make the sale process much more transparent. Sellers are often very nervous when sale-contingent offers come into play.
For example, sellers may be willing to drop the asking price of a property in order to avoid a sale-contingent offer, which creates uncertainty by allowing you to back out of a contract if your current home doesn't sell. Some sellers in competitive markets may be completely unwilling to deal with sale-contingent offers, with an owner-occupied bridge loan able to expand your property options and improve your chances of approval.
Two examples of bridge loans
When it comes to owner-occupiers, bridge loans are typically used in two main ways. In the first example, a loan is used to help you pay off your current mortgage before you purchase your new property. By doing this, you can put any excess towards your new down payment. In the second example, you can take out a bridge loan of your equity in the form of a second mortgage, with the capital raised used for the purchase of your new home.
Exploring your financing options
When you're in the market for a new home, you have the choice between traditional routes of financing and private money lenders. While banks and credit unions are the primary credit source in the mortgage marketplace, there are many advantages to private money lending, including more creative financing structures, fewer lending requirements, enhanced transparency, and increased speed of approval and closing. If you need money quickly, have less-than-stellar credit scores, or want to avoid sale-contingent offers, owner-occupied bridge loans from private money lenders provide faster and more flexible service than conventional lenders.
Related Posts
As a real estate investor, your main objective is creating a property that has value. That value can be through...
As you know, the real estate market is looking strong throughout the country. Prices have somewhat moderated and...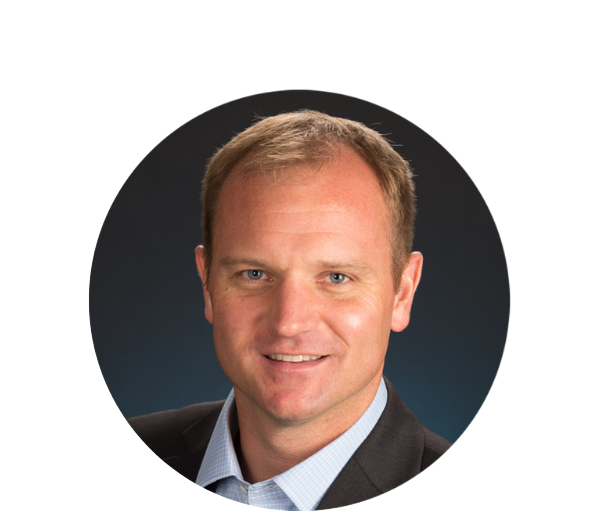 Ted Spradlin
Apr 3, 2019 1:57:37 AM