Office Building Private Money Loan Financing
Most every blog post on this site has been written about loans that we successfully closed. Not this one. Today we talk about a nearly $11,000,000 office building private money loan financing scenario that we lost out on by 25 basis points.
The buyers were seeking 24- to 36-month private money financing to acquire an office building in Southern California that was being renovated from a unique configuration designed for the seller's business into a standard office building. Construction was scheduled to take another 5-6 months, possibly longer, as new tenants would require specific arrangements for their space that could take the construction phase out another 3-4 months. The construction was going to cost another $1.5 million, that the buyers had budgeted on top of the down payment funds.
After renovating and stabilizing the property, the new owners would refinance out of the private money loan into a long-term bank or insurance company mortgage. Until then, the plan was to buy and fully renovate the property using private money financing.
When it comes to $11,000,000 loans, the private money lending market is pretty competitive, as interest rates from several lenders came back in the single digits. Yet, with unique properties in transition like this one, private money fund managers and underwriters can be hesitant taking on too much risk.
For instance, one fund manager we sent the financing request to responded:
"We have already reviewed this request and passed. If it was a regular vacant office we would be all over it but its current use and configuration will require more redevelopment and re-positioning than we want to bite off."
A few more fund managers responded with similar reservations about the loan after conducting due diligence on the opportunity. Initial indicative pricing offers were scaled back by a $1-2 million or changed to include construction completion financing options that gave lenders more security that renovations would be finished.
In the end, however, it came down to our offer (below) at 60% Loan-To-Value (LTV) from a Southern California fund and a combination of private money financing (different Southern California fund) and seller financing, which won out as the other private lender sent loan docs to escrow first.
Office Building Private Money Loan Financing Terms
$10,950,000 Loan Amount (60% of Purchase Price)
9.00% Interest-Only
$82,125/mo Payment
36-Month Term with 18-Month Interest Guarantee
OR
24-Month Term with 12-Month Interest Guarantee
2 Points Total Origination Fee
Closing Time within 7-days of Letter of Intent signed
No formal appraisal required
No Personal Guaranty required
Even though we lost out on this loan by a mere 25 basis points, it was an excellent opportunity to find out how several private money fund managers and underwriters will price a unique commercial loan risk like this one in the future. Going forward, as new office building loan opportunities come in, we'll have a better sense of where to quickly place the loan for our borrower clients.
Related Posts
Hard money loans, also known as private money loans, are most commonly 6-24 month bridge loans used by real estate...
As acquisition prices for fixer upper properties continue to rise due to increased competition in local markets,...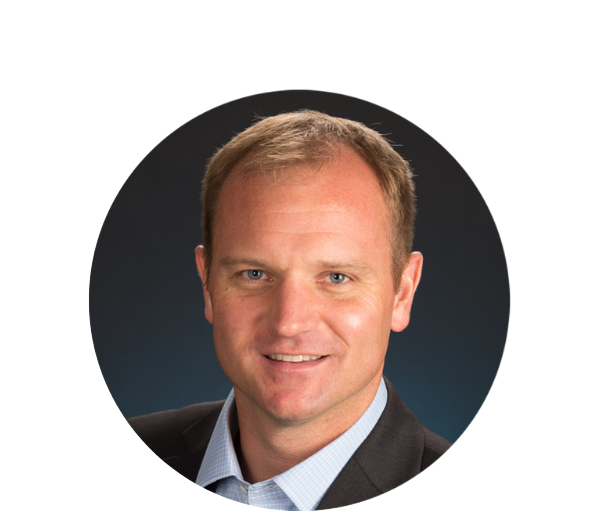 Ted Spradlin
Mar 8, 2016 10:20:10 AM