How to Know When to Switch Loan Providers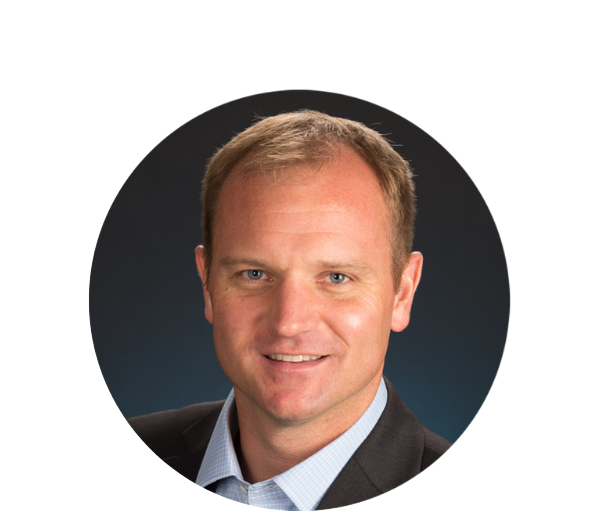 Ted Spradlin
If you've been involved in the property market for a while, you may have stuck with the same lender through thick and thin. While there's something to be said for loyalty, at the end of the day you need make sure you are looking after your own interests by knowing when it's the right time to switch loan providers. Whether it's expanded loan product offerings, faster loan approval, or increased speed of closing, choosing a new lender can ultimately help you increase your return on investment for your real estate projects.
Are your needs being met? Do you have access to a large lending pool? Can you access fast and efficient loan approval? Is the speed of closing slowing you down? Whether you want to switch from traditional financing to private money financing or from one private lending option to another, finding a loan provider that fits your needs is important for ensuring your success.
Unlike most traditional financing agreements, private money lending is based on flexibility, transparency, and fast service that create a win-win scenario for both the lender and borrower. It's important to ask yourself the following questions when deciding to switch between loan providers.
Can my loan provider find flexible financing solutions?
Flexible financing solutions are needed for a variety of portfolio projects since each loan has its own needs and unique details. Private money loans allow you to access a large and diverse lending pool that can accommodate even the trickiest of loan scenarios. Don't put up with average lenders when you can be paired with a lender who is the perfect fit for your project. If you're not getting the kind of flexibility that your project deserves in terms of financing, perhaps it's time to start thinking about switching loan providers.
Is my loan provider transparent?
While communication is central to all successful property deals, sometimes people don't get the transparency they deserve. It doesn't matter if you're a new investor or a seasoned pro, accurate and customized advice is needed before you can make an informed decision about financing. When searching for a private money lender, you need to find someone who is upfront, concise and dedicated to customer service.
Can my loan provider offer fast service?
Fast and efficient service should not be underestimated when it comes to property investing. From the initial stages of finding finance through to the approval process and the final closing, it's important to find a lender who is both quick and careful. Speed is especially critical when it comes to a great investment opportunity, whether you are looking for a property to fix and flip or rent out. Private money loans are the best way to access money fast.
Choose the Right Lender for Success
Success is based on many things, from diligence and patience through to hard work and attention to detail. Above all else, however, success is based on feedback and the ability to change and adapt to the world around you. If you're involved in fix-and-flip projects or any aspect of property investing, it's important to keep your options open and find a loan provider who can offer you customized advice and friendly customer service at each stage of the process.
Related Posts
Although there was once a time when hard money loans were associated with the lower end of the housing market,...
At one stage or another, there will come a point in your life where you need to access cash quickly. As the name...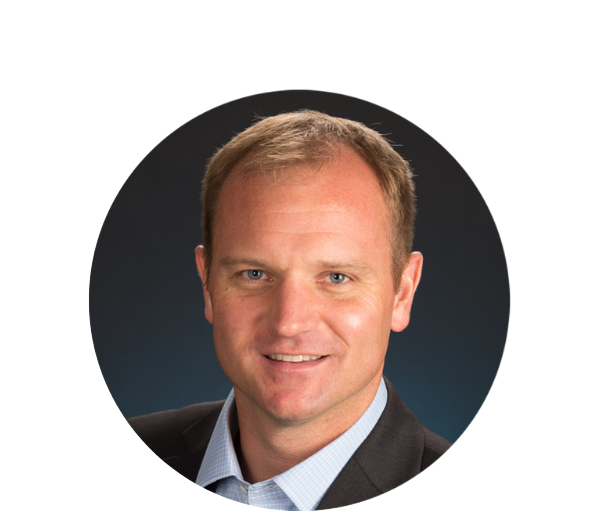 Ted Spradlin
Oct 10, 2018 3:36:51 AM