Home Equity Lines of Credit vs. Second Mortgages
If you want to unlock the value from your home while you're still living in it, there are two main options available to you. A home equity loan, commonly known as a second mortgage, allows you to extract value from your home as a lump sum payment, which is added to your primary mortgage debt. A home equity line of credit (HELOC) can be a useful alternative, with this option allowing you to draw money from your property as you need it rather than as a lump sum.
What is a home equity loan?
A home equity loan is a second loan taken against a property that is already mortgaged. This second mortgage can be used to finance anything you can imagine, from large renovation projects through to capital for a new business venture or a new boat. While some people say the only acceptable reason to access equity from your home is to increase the value of the property itself, there are lots of responsible ways that you can utilize this locked-up value. As the single biggest source of wealth available to you, your mortgage can be a useful source of funds for major projects and surprise expenses. Home equity loans involve a single lump sum payment and typically have a fixed interest rate structure.
What is a HELOC?
If you're looking for a flexible solution that allows you to draw money from your existing mortgage on an intermittent basis, a HELOC can be a great alternative. A line of credit based on your home equity allows you to access ongoing funds for the entire draw period, which is typically 10 years from the time that you opened the line of credit. After the draw period is over, you're normally allowed an additional repayment period of up to 20 years. The mortgage industry continues to confuse the meaning of these terms since a HELOC is sometimes also referred to as a second mortgage. To make things perfectly clear, a HELOC is second mortgage sub-set defined by variable interest rates and ongoing access to equity up to a certain amount, rather than a single lump sum.
Home equity loans vs HELOC
Before deciding how you want to access the value from your property, it's important to be aware of the pros and cons associated with each approach. A home equity loan or second mortgage allows you to access a large sum of money, making it ideal for big renovation projects or investing in a second property. The fixed interest rate on offer can be a significant advantage, with monthly payments set for an extended time period. When you're pledging your home as collateral, this predictability can be an important safety net.
Perhaps the biggest danger of a home equity loan is the fact that you'll be tapping all of your equity at once. If you face unexpected financial problems and have trouble managing both your original mortgage and the home equity loan, your property could be at risk of foreclosure. In contrast, a HELOC provides a flexible alternative in situations where you don't need to access all of your funds at once. For even more flexibility, some lenders will allow interest-only payments during the draw period.
Perhaps the biggest advantage to a HELOC, however, is the fact that you only pay interest compounded on the amount that you that draw, rather than the total equity available. While many lenders allow you to convert a portion of your loan to a fixed rate, the balance of your line of credit can still be accessed at a variable rate. While variable rates are great when they're low, it's important to remember that your repayments will increase if interest rates rise, so you want to make sure you can afford higher repayment amounts. The flexible nature of a HELOC can also be a con. If you spend money you don't need to just because you have access to lots of credit at your low mortgage rate, you will end up carrying a large amount of debt longer.
How to get a second mortgage or HELOC
Despite the risks involved, home equity loans and lines of credit can be a good choice for many people. Not only do they allow you to unlock the equity in your home in order to pay for major expenses, but the mortgage interest may also be deductible and the rate will likely be lower than other forms of credit, which can help you save money. In addition, you may be able to increase the value of your home if the funds are used for a renovation project.
While banks and other traditional lenders are an option, private money lenders offer a number of advantages when it comes to second mortgages. Private money loans allow you to access funds quickly and with minimum fuss. Generally, there is less documentation required, flexible loan terms are available, and transparent fee structures allow you to know exactly what you're paying for. Private money loans can be tailored to your specific situation since a mortgage broker is able to set you up with lending options that suit your property and meet your unique financial needs.
Related Posts
Despite interest rates dropping across the board from Treasuries to 30-year mortgage rates, hard money interest...
Like many people, you probably find the world of investment properties exhilarating. At the same time, you...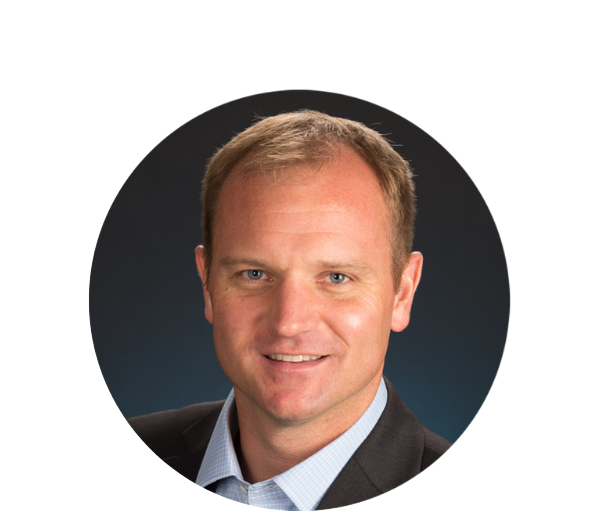 Ted Spradlin
Jul 25, 2018 1:05:58 AM