Hard Money Loan Pricing, Interest Rates, Fees, Closing Costs - 2023
If you're new to hard money lending, you're probably not familiar with the pricing structure or what "normal" hard money loan pricing, interest rates, fees, and closing costs look like. This is perfectly normal. Unless you're a homebuilder or active real estate investor using hard money several times each year, you shouldn't know about these types of loans. Hard money loans are often a loan of last resort for buyers whose bank loan applications are turned down at the last minute.
This blog post will cover hard money loan pricing, interest rates, fees, and closing costs for people who are new to this niche in the mortgage market. I'll be covering the following topics:
What Influences Hard Money Pricing?
Hard money loans, also known as private money loans, are short-term loans primarily used by real estate investors to acquire or renovate properties before selling or refinancing into a long-term bank loan.
The Source of Funding
The hard money lending market comprises five different types of lenders, or funding sources.
Individual Trust Deed Investors (or Private Beneficiaries)

Real Estate Investors Lending Money

Family Offices

Conduit Lenders

Mortgage Funds
Each type of lender has a different pricing structure and will lend on different kinds of properties. Some lenders, like individual trust deed investors, will work through a mortgage broker like FCTD to fund lower-risk bridge loans on residential and commercial properties. A mortgage fund specializing in subdivision development and new home construction will charge higher interest rates and fees because there is greater risk — along with more work at origination and over the life of the loan, like site inspections, contractor lien releases, etc.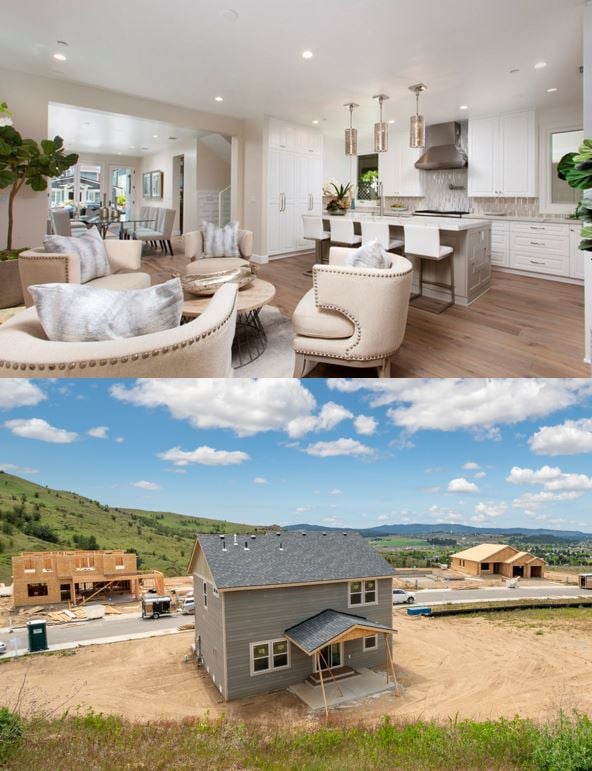 What looks easier? A staged new home listed for sale or a subdivision under construction?
Property Types
For a hard money lender, a newly constructed single-family home that is professionally staged and listed for sale on the market is an easier, less risky loan than financing a subdivision with horizontal and vertical construction. The easier the property type, the better the pricing.
Interest Rates
In 2023, hard money interest rates range from a low of 8.99% to a high of 14.00%. The lower the leverage, the lower the interest rates.
First trust deeds will have lower interest rates. I'm seeing 8.99% on low-leverage commercial property loans with up to 50% Loan-To-Value (LTV) in California, ranging to 13.00% on construction loans funded by mortgage funds in the Pacific Northwest.
With second trust deeds, the interest rates have been as low as 9.99% for a 42% Combined LTV (CLTV) hard money home equity line of credit (HELOC) on a long-term single family rental in Corona Del Mar, California. At the higher end, FCTD funded a 14.00% second trust deed at 65% CLTV on Bainbridge Island, Washington.
Pricing, Closing Costs and Fees on Hard Money Loans
Below is the price range for closing costs and fees for the hard money loans that we at FCTD originate. Note that these are the most common fees — most loans have a few, but not all the fees listed below.
Origination Fee or Points: charges usually reflected in a % of the loan amount.
For example, a $100,000 loan with 3 Points Origination Fee = $3,000
Underwriting Fee: charge for underwriting the loan.
$395
Doc Prep Fee: lender or broker charge for drafting loan docs.
$1,095
Processing Fee: charge for loan processing.
$995 to $1,995
Credit Report Fee: charge for a credit report.
$35
Wire Fee: lender charge paid by the borrower for wire fee from the lender's bank.
$45
Loan Servicing Setup Fee: charge to the borrower to set up third-party loan servicing.
$55
Appraisal or Valuation Fee: charge for an appraisal, Broker's Price Opinion (BPO), or Comparative Market Analysis (CMA).
$195 (residential BPO), $795 to $1,495 (residential appraisal) to $3,500 (commercial appraisal)
Legal Fee(s): charge to the borrower for an attorney to review multiple legal entities and pieces of collateral, modify the Note and Deed of Trust, or ensure the hard money loan complies with a legal agreement (divorce decree, settlement, judgment(s), etc.) The price depends on the scope of work and the trust deed investor funding the loan. Some investors always have their own attorney draft loan docs and handle all the details.
$395 to $3,500


Flood Certification: charge to verify whether the property is in a flood zone as defined by

FEMA

.
$10 to $25
Interest Reserve: the lender and borrower may agree to hold back 6-12 months' payments in a sub-escrow account to make a specified number of payments. Most common on bridge-to-sell loans for newly constructed homes where the builder doesn't want to bother with the monthly payments while the property is on the market – they've already moved on to the next project.
6-12 months of payments
General Contractor Review: Fix & flip along with construction loans will have a GC review fee.
$395
Lender Site Inspection: Some lenders charge a fee for a site inspection.
$150-$350
Title, Escrow, Recording, Etc.:
Title, escrow, recording and other charges are part of the closing costs.
Conclusion
This should give you a good idea of hard money loan pricing, interest rates, fees and closing costs. As I mentioned above, the simpler the loan (i.e., a bridge loan for a single family residence versus a subdivision loan), the lower the fees. The specific loan scenario combined with the funding source (the five different types of hard money lenders) determines how the loan is priced.
Related Posts
A portion of our business at First Capital Trust Deeds comes from home buyers who need to use owner occupied...
Like most of First Capital Trust Deed's current trust deed investors, you have funded private money loans in the...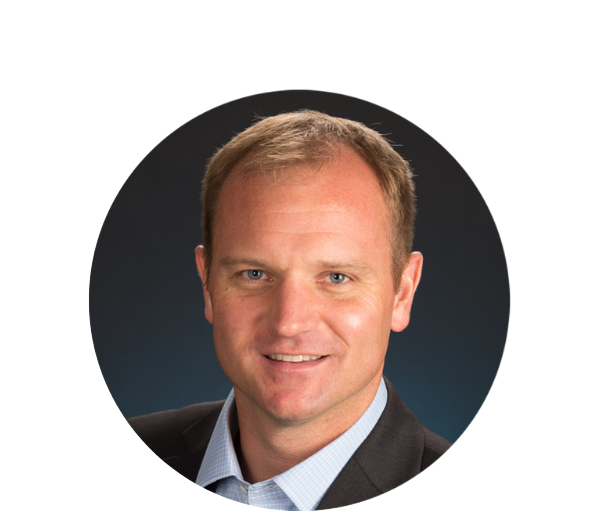 Ted Spradlin
Jul 8, 2022 6:22:03 AM