What First-Time House Flippers Need to Know About Hard Money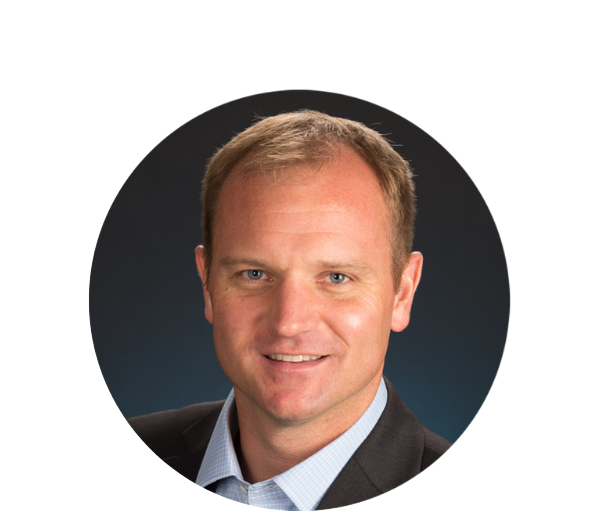 Ted Spradlin
Each week it seems that I talk to an aspiring first-time house flipper who is interested in taking out a hard money loan to finance their very first acquisition. Most of the time, I'm the first or second mortgage lender they've spoken to about hard money fix and flip financing. Prior to our conversation, their only exposure to hard money financing was through the real estate coaching program that they've been enrolled in over the past few months, online forums, or a conventional mortgage broker. And judging by the questions I've been asked, it seems that the coaching programs aren't doing a very good job of conveying the hard truth about hard money loans.
This blog post is going to deal with hard money fix and flip pricing, terms, and underwriting requirements because these seem to be a big mystery to many aspiring house flippers.
So here we go.
Q: What is the pricing and terms on a hard money fix and flip loan for a first-time house flipper?
A: For the sake of example, I'll use a $200,000 purchase price with a $275,000 After Repaired Value (ARV). On a person's very first flip, our lender is going to be limited to a new loan up to 70% of the purchase price but will also lend 100% of the rehab costs, which in this case we'll use $30,000.
$200,000 Purchase Price
$140,000 Loan Amount (70% LTV)
$30,000 Rehab Financing (100% of rehab – funds set aside by lender)
=$170,000 Total Loan Amount
12.000% Interest-Only (18.305% APR)
$1,700 Monthly Payment
12-Month Term
No Prepayment Penalty
Closing Costs: 3.50 Points + $500 Processing
Rehab funds are reimbursed. Meaning, the borrower either spends the money out of pocket or they accrue invoices from contractors that need to be paid. Typically, borrowers will take before and after photos of each room in the house, documenting the progress of work completed. They'll submit photos, invoices, and receipts, along with wire instructions so that the lender can quickly turn around the rehab funds within 24-48 hours.
Q: What does the lender require from a first-time house flipper?
A: The most important thing that the lender is going to want to see is Proof of Funds. To be more specific, they'll want to see three months of sourced and seasoned funds in the borrower's bank account totaling the sum of the down payment, closing costs, and the first six months of mortgage payments on the hard money fix and flip loan.
Here's the breakdown of those numbers using our $200,000 purchase price:
$60,000 Down Payment
$6,450 3.5% Points + $500 Processing of $170,000
$5,500 Estimated Title, Escrow, Insurance, Prepaid Interest
$10,200 6 Months Payments @ $1,700/mo
$82,150 Total Proof of Funds Required
And remember, the $82,150 needs to have been sitting in the borrower's bank account for the past three months. There cannot be a quick transfer into the account five days prior to applying for the loan. If a borrower does have a recent transfer, we're going to need to know where that money came from and if it came from another person, will they also be an applicant on the loan?
The lender will order a few different valuations, doing a full interior/exterior BPO giving AS-IS value and After Repaired Value (ARV). The BPO agent will be making sure to document as much information about the house as possible to protect the lender from making a loan on a property with a lot of hidden problems (we've seen cracked foundations, mold, infestation, etc).
In addition to proof of funds and valuations, the lender will want to see that the borrower has a licensed contractor to do the work. They'll require a contractor's license, insurance, and a detailed room-by-room scope of work for the project.
All of these items are practical for a lender to request of a first-time house flipper. Think of it as the lender being thorough and double checking the planning and preparation of the project, making sure that their $170,000 of investment capital is not jeopardized by a relatively inexperienced borrower.
I hope I can give aspiring house flippers a better idea of what hard money fix and flip financing entails versus what they've been learning about in their real estate education courses. Lenders take their due diligence very seriously and do a thorough job protecting their (and in the case of a fund, their investor's) capital. As long as borrowers can fulfill the requirements, and the property and project pencil out, the underwriting process can go relatively quickly, taking 15-21 calendar days to close.
Related Posts
Some private lenders use a method of interest accrual known as "Dutch interest" for a hard money construction loan...
As acquisition prices for fixer upper properties continue to rise due to increased competition in local markets,...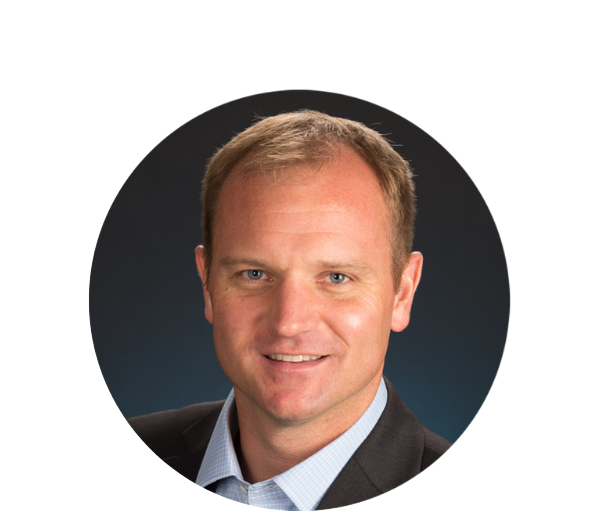 Ted Spradlin
Mar 8, 2016 10:20:10 AM