Lenders Becoming More Cautious on Cash-Out Refinances
Over the past two weeks, we've had three different lenders (one investment fund, one family office, and one individual), tell us that they're limiting the Loan-To-Value (LTV) they're giving on hard money cash-out refinances.
The primary reason each cited for cutting back was that the majority of the defaults in their loan portfolio are from cash-out refinances on loans originated 3-12 months ago. Another reason is that they believe that the market, namely the current 12-month fix and flip private money lending cycle, may be reaching its final phase and they'd like to limit their exposure to potential problematic cash-out refinances on buy/hold rental properties that many house flippers utilize for down payment and/or rehab funds on other fix and flip projects.
For example, a repeat house flipper client did a cash-out refinance on a free & clear rental home to use as the down payment and rehab funds to buy a flip project that will probably resell within 90 days. The lender's Automated Value Model (AVM) came back at $450,000 while the full interior/exterior appraisal came in at $470,000. Despite these valuations, the lender gave an internal value of $410,000 and limited the loan amount to $250,000, or 61% LTV of the internal property value and 53% LTV of the appraised value.
Needless to say, the borrower wasn't pleased with the internal value placed on the home but understood the logic. However, the lender, who was also making the loan on the fix and flip project, increased the LTV on the flip from 78% to 83% of the purchase price, which made up the difference for the borrower.
Private money lenders are still pretty aggressive when it comes to high-leverage financing on the acquisition of house flipping projects, often financing up to 85% of the purchase price. They are starting to roll back the LTV on cash-out refinances since the majority of the defaults in their servicing portfolios are from cash-out refinances made in the past year. If you're an active house flipper seeking to pull cash-out of one property to use as the down payment and rehab funds on a fix & flip project, the best thing to do is have one lender do both loans. That way, you'll increase the likelihood of reaching total loan amount desired since the lender may be willing to raise the LTV on the fix and flip since it's a safer loan to have on their books.
Related Posts
A blanket loan is a mortgage used to finance more than one property. It can be utilized when investing in rental...
Every week or so, we receive a phone call or email inquiry from a prospective house flipper inquiring about our...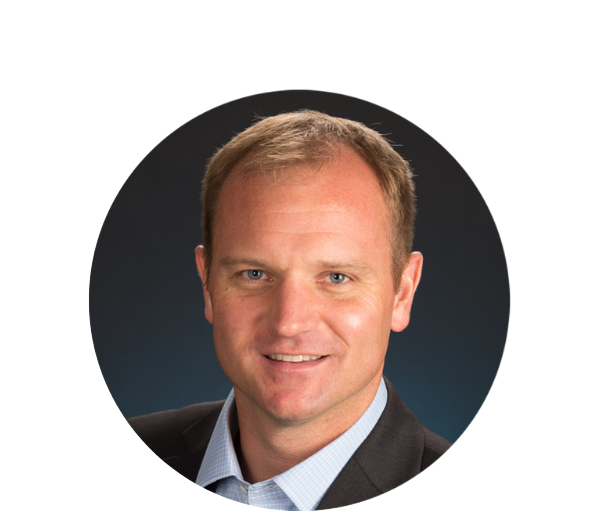 Ted Spradlin
Mar 10, 2016 7:43:34 AM