Giving Back to Your Community: What Real Estate Investors Can Do
At this time of year, people are in a festive mood and ready to give to others. The holiday cheer tends to warm hearts and cause business owners in every industry to dig deeper to give.
As a real estate investor, you are uniquely positioned to make a difference in your community. As a property owner, landlord, and as someone with a stake in the general community feel, you have connections and valuable resources and can make a difference in the community you are investing in. Here are some ways you can make a difference:
Have a sock drive
No matter what community you serve, there is sure to be folks that could use a helping hand. One of the top items that homeless shelters need is socks, especially when the temperatures begin to drop. Setting up a sock drive is simple if you own a multi-housing property. You can place a large decorative box in the lobby. Post a sign that encourages tenants to pitch in. Pick it up once a month and deliver it to your local homeless shelter. You'll be surprised how fast the box fills up and how happy the shelter workers will be.
Donate your talent
Offer to speak at local schools for career day. Explain the work of a real estate investor. Discuss what students need to do to get started, what kinds of characteristics are useful for real estate investors and what your experience has been. You could even offer an internship to one or two senior students. This would be a great way to do some mentoring and you may find a perfect assistant.
Raise money for a cause
Go all out and turn one of your properties into a fund-raising station for a cause you love and feel passionately about. In fact, there is already a health awareness calendar with every month devoted to several worthy causes. From National Birth Defects Prevention Month in January to World AIDS Day in December, there are plenty of causes from which to choose. You could set aside a special day for a cause that is close to your heart and hold a fundraising event. The event could be something as simple as decorating the designated place with signs and balloons and giving away prizes. Or you could make it more elaborate by inviting someone well-known, maybe a musician, politician, etc. You can advertise your cause on social media to get people to stop by. If you are doing it at a multi-housing property, then you already will have traffic coming and going. You may even get the notice of your local radio stations in time.
Rising Tides
Investing in your community is rewarding and valuable. You'll probably come up with even more ideas once you get started. Giving back to the community need not be just a seasonal event. Real estate investors can make giving part of a year-round tradition. Not only will you be contributing in a positive to way to your community, but doing so enhances your brand image and boosts your visibility. Your brand is a vital part of how the community views your business. If they see that you are giving back, then they will be more apt to give back to you through word of mouth advertising.
Related Posts
The short answer is: "Yes." Over the past year, we at First Capital Trust Deeds have been originating more and...
Something is in the air right now because I'm getting several calls each week for owner-occupied residential hard...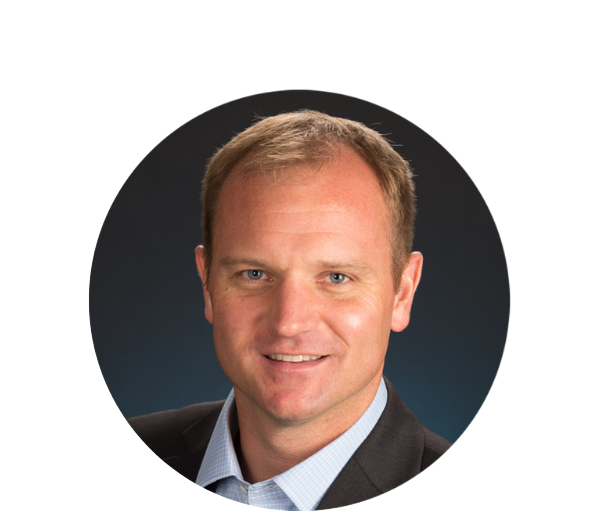 Ted Spradlin
Sep 24, 2014 1:19:30 PM