Do You Originate Hard Money Loans for Auction.com and Hubzu.com?
Yes, First Capital Trust Deeds originates hard money loans for properties listed by online real estate companies like Auction.com and Hubzu.com.
Over the years, First Capital has worked with numerous buyers who successfully won the bid from the following online real estate sites:
Buying a property through an online auction website is very similar to buying a property through a Realtor. It's just handled over the internet and often the escrow company is thousands of miles away, rather than local to your community.
Prior to placing a bid online, we recommend getting pre-approved for hard money financing by providing the following information:
Application – verified
Credit Report + Background Check – verified
Bank Statements – Down Payment & Rehab Funds – verified
Tax Return (personal & business) or Form 4506 – verified
Prior Experience – verified
Entity (LLC or Corp) – Articles, Bylaws/Operating Agreement, & EIN
Photo ID
Once underwriting is complete, FCTD will issue a Loan Pre-Approval letter or Proof of Funds letter that a bidder can submit with their bid.
Upon receiving notification of successful bid, usually the buyer has 30 days to close escrow, just like with a traditional real estate transaction.
First Capital will request a copy of the title report from escrow. Oftentimes with foreclosures listed for sale on online auction websites, the title report will come back with numerous judgments, liens, code violations, charged off credit cards, and other claims on title that need to be cleared before the winning bidder can close on the transaction. Clearing title can take anywhere from two weeks to two months.
In past transactions where liens on title took up to 60 days to clear, the seller, through the online website, has granted escrow extensions to the buyer.
After digging into the requirements to clear title, FCTD orders a full interior-exterior appraisal on the property. It's in the appraisal that we understand the AS-IS condition and can calculate an accurate cost to fully renovate the home. Previous appraisals from online auction sites have informed us about unpermitted additions, black mold, crumbling foundations, and other items that needed to be fully repaired during the renovation process.
Once title has been cleared and the appraisal has been signed off, loan docs can be issued. Usually, the hard money lenders FCTD works with to fund online auction purchases, will not finance the 5% auction fee. Buyers will need to pay the auction fee outside of the loan.
After the close of escrow, First Capital coordinates with the borrower and hard money lender for site inspections for rehab reimbursement draws. Usually, our borrower clients have a rehab draw every 3-4 weeks after taking possession of the property, with renovation timelines running 3-4 months in duration.
Using hard money loans for properties listed by real estate companies like Auction.com and Hubzu.com can be a great way to obtain a fixer upper property or future successful flip. First Capital Trust Deeds knows how to navigate the process with buyer, seller, title, escrow, and the online auction company to see the process through to completion.
Related Posts
Hard money constructions loans during COVID-19 are evolving with each passing week as construction lenders are...
Where there's commercial real estate, there's usually money. While most people associate buying and selling...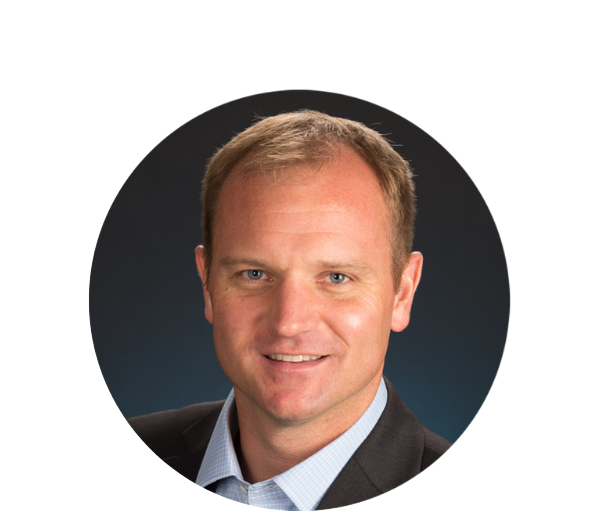 Ted Spradlin
Jun 20, 2018 3:06:01 AM