Do You Have the Characteristics of a Great Real Estate Investor?
According to Richard Branson, "Luck is what happens when preparation meets opportunity." In other words, if you're going to become a successful real estate investor; start preparing now and when you find that perfect house, the mythical creature that is "Luck" will arise.
Sure, we all know Branson more for his airline and islands than we do real estate. But, have you ever noticed how he just knows when to invest and when to bow out? He has a litany of soda franchises, record labels, and train companies amongst his successes. Space exploration is brewing and his airline was started on a whim.
So what does Branson have to do with possessing the perfect real estate investor qualities? If you read the story behind Virgin Atlantic, you'll see that he possesses the first of them:
Be willing to take risks
Being a risk taker in the real estate world is about much more than diving in on a heart-based decision alone. In a market that's brimming with real estate investment opportunities, it involves the preparation Branson mentions and a ton of courage.
If you prepare for investments by learning more about the market, potential economic outcomes, and up-and-coming areas, taking a risk is easy. What isn't easy is shutting out those who would usually recoil from your decision. Once you see a property you like, you need to stick to your plan while shutting out the peanut gallery. And, when things get tough, you need to separate your emotions from market challenges.
To revisit Branson, plenty of people were probably ready to declare him insane when he started an independent airline after a desire to return home to his wife following a flight cancellation. But, that man's ability to take risks has resulted in one of the world's best-performing airlines.
Evaluate your options quickly
Did you know that "The only limit to our realization of tomorrow will be our doubts of today?" Franklin Roosevelt did.
In a fancier way, Roosevelt is saying that you must evaluate your options quickly. Don't let doubt trickle in. By all means, do your research and make an informed decision. However, as the best properties will disappear quickly, you need to move with cheetah-like speed.
Learn from your mistakes
To draw on another quote that could either stoke or soothe your fears: "The real test is not whether you avoid this failure, because you won't. It's whether you let it harden or shame you into inaction, or whether you learn from it; whether you choose to persevere."
That one? It came from Barack Obama. If you can't take advice from two presidents, who can you take advice from? When you have a deal fail, as every real estate investor will with enough experience, how you choose to proceed will determine if you are a success. Will a failure cause you to throw in the towel, or will you be able to learn from your mistakes and become better for the next deal?
Remain gracious under fire
As Steve Jobs once said, "Your time is limited. Don't waste it living someone else's life." While absorbing this quote, let's not just think of Jobs as the man who gave us our phones. He also launched wildly successful tablets, after Bill Gates fell flat on his face doing so.
We delved into this above, but when you're investing in real estate, everyone will be happy to bestow you with their emotion-based opinions. Your response? Dig in your heels, move ahead, and don't allow someone else's emotions or bad experiences to direct your moves.
At the same time, always remember to remain gracious under fire. Although the desire to defend yourself vigorously will rachet up, all you need to do is maintain your position and explain that you're doing so after a truckload of heavy research.
Amidst all the quotes and powerful chatter, our advice is this: do your research, prepare for what's ahead, and keep searching for those opportunities. As all the great figures above allude to, it's a combination of knowledge, risk-taking, and an ability to know yourself that makes a great real estate investor.
Related Posts
Real estate investors have two options when it comes to property: sell or rent. Selling is a short-term investment...
When it comes to commercial and residential mortgages, they have one similarity: they involve property. For the...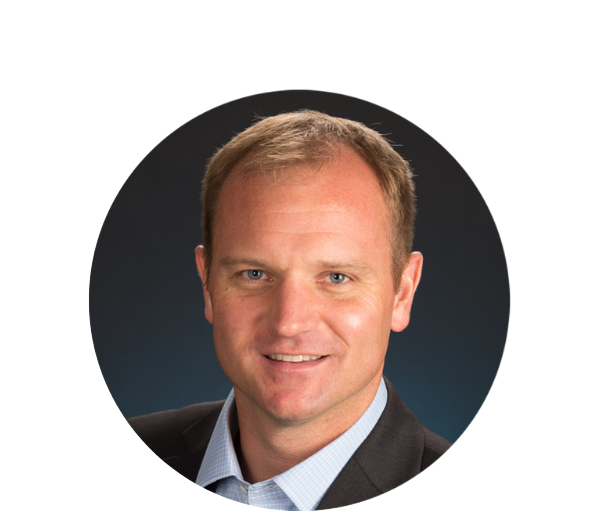 Ted Spradlin
Apr 10, 2019 5:21:57 AM