7 Ways to Make More Deals & Earn Higher Profits with Hard Money Loans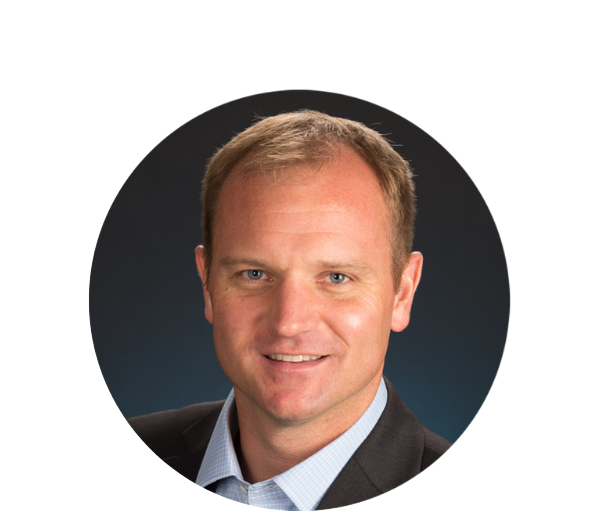 Ted Spradlin
If you're a real estate investor, you'll know that you often need speedy, dependable capital to fund your property investments. A lack of capital affects the number of deals you can make and the profits you can expect to accumulate, but there is a solution way to avoid this frustration — private and hard money loans. Below, we outline ways that private money loans can help you secure more deals and reap higher profits from your property investments.
1. Hard Money Loans Are Easy to Apply for
Approval turnaround times for hard money loans can be as little as one day. They involve less paperwork than a traditional home loan, which can take up to 60 days to approve. The efficiency means you can spend more time searching for your next property instead of waiting for loan approval.
2. No Need for Perfect Credit Scores
As equity-based lenders, the investors who offer hard money loans care less about your credit history and more about the value of the property you're securing the loan against. So if your credit is less-than-stellar you can still obtain loans to finance your real estate investment project.
3. You Don't Need a Long Income History
Just as you don't need a perfect credit score to secure a hard money loan, you can be approved with less than two years worth of income history. This lets new investors get started on their first property when they are ready. It also offers flexibility if you have had a fluctuating income over the past two years as many self-employed people do.
4. Loans Are Funded Quickly
Not only is the application process quick, but home loans are also funded much more quickly than your average home loan—the funding often takes 5-10 days or less. Some deals can be funded in a matter of hours! This means you can close on a property with minimal delay and move onto your next purchase swiftly.
5. Gain Leverage When Buying
Paying cash, as you can do with a hard money loan, will help you secure more favorable investment terms, which is particularly helpful when you're quickly flipping properties. Sellers like accepting cash offers, and they do so quickly—letting you make more deals and greater profits.
6. Continue Making Deals When You've Maxed Out Conventional Loan Opportunities
Hard money investors are less strict when it comes to how many loans you can have at one time because they're not subject to the same inflexible criteria as larger financial institutions are. With hard money loans, real estate investors face fewer barriers and restrictions, which means more opportunities to create and benefit from smart investment strategies.
7. A Broker Gets You Access
When you're ready to pursue a hard or private money loan, consider working with a broker. Not only can a broker match you with the perfect lender for your loan scenario, but they also can grant you access to lenders that you may not be able to work with on your own. A broker will find you financing while you find your next investment opportunity.
Related Posts
The short answer is: "Yes." Over the past year, we at First Capital Trust Deeds have been originating more and...
First Capital Trust Deeds originates agricultural hard money loans for ranchers, farmers, vintners, and cannabis...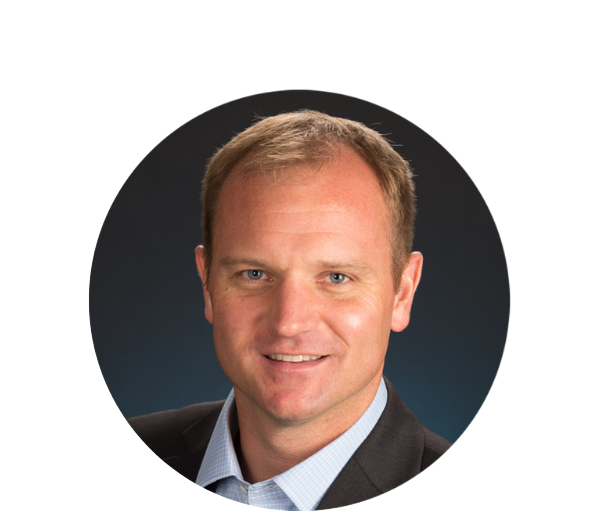 Ted Spradlin
May 27, 2019 10:53:07 PM