1 & 2 Point Origination Fees On Private Money Fix & Flip Loans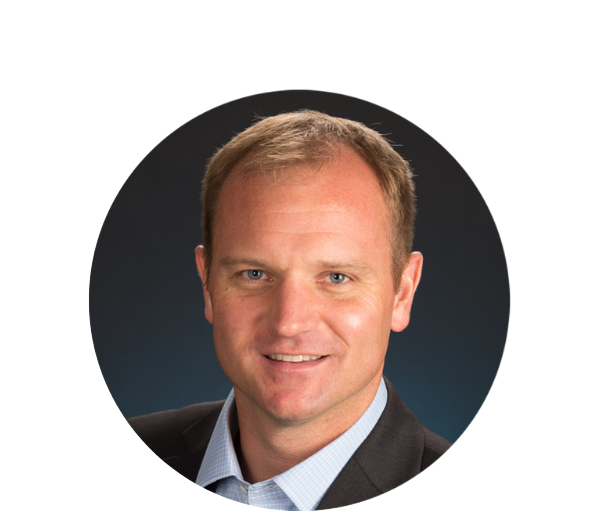 Ted Spradlin
As acquisition prices for fixer upper properties continue to rise due to increased competition in local markets, First Capital Trust Deeds has lowered the upfront costs on private money fix and flip loans by offering experienced house flippers two pricing options at 1 or 2 points.
Below is an example of the pricing breakdown at 1 Point and 2 Point Origination Fee on a $400,000 Purchase Price with a $435,000 AS-IS Value and a $550,000 After Repair Value (ARV):
1 Point + $1,300 @ 12.00% (14.081% APR)
$340,000 Loan Amount (85% of Purchase Price)
12.000% Interest-Only (14.081% APR)
$3,400/mo Payment
12 Month Term
No Prepayment Penalty
Closing Costs: 1 Point + $500 (Doc Prep) + $500 (Processing) + $300 (Valuation) = $4,700
2 Points + $1,300 @ 9.75% (12.847% APR)
$340,000 Loan Amount (85% LTV)
9.750% Interest-Only (12.847% APR)
$2,762/mo Payment
12 Month Term
No Prepayment Penalty
Closing Costs: 2 Points + $1,300 (Docs, Processing, & Valuation) = $8,100
Additional Loan Features
Up to 85% LTV of purchase price (portfolio average is 75-80%. LTV based upon AS-IS value, not ARV)
Up to 100% of rehab financing available with $40,000 minimum rehab amount
= 85/100 Hard Money Financing (85% of purchase / 100% of rehab)
$100,000 — Minimum Loan Amount
Vesting in Individual, Trust, LLC, Corp, Self-Directed IRA or 401K
Available for California, Oregon, and Washington properties
No upfront fees required
First transaction takes 6-9 business days to close; second transaction 3-4 business days
Qualifications
3+ successfully flipped properties over the past three years
Decent credit scores required (550+ FICO scores)
Clean background check (no delinquent tax liens, judgments, multiple bankruptcies, etc)
No recent NOD, Short Sale, Foreclosure, Deed In Lieu, etc (2009-2011 is understandable)
Proof of Funds – down payment funds + 6 months of payments in the bank
Most of FCTD's clients already using this pricing structure have 3-6 projects going at the same time. If they know that they can resell a property within 90 days, they usually go with the 1 Point at 12.00% option. If they plan an extensive renovation expected to take 8-12 months to resell, they tend to go with the 2 Point at 9.75% pricing.
Related Posts
Some private lenders use a method of interest accrual known as "Dutch interest" for a hard money construction loan...
Each week it seems that I talk to an aspiring first-time house flipper who is interested in taking out a hard...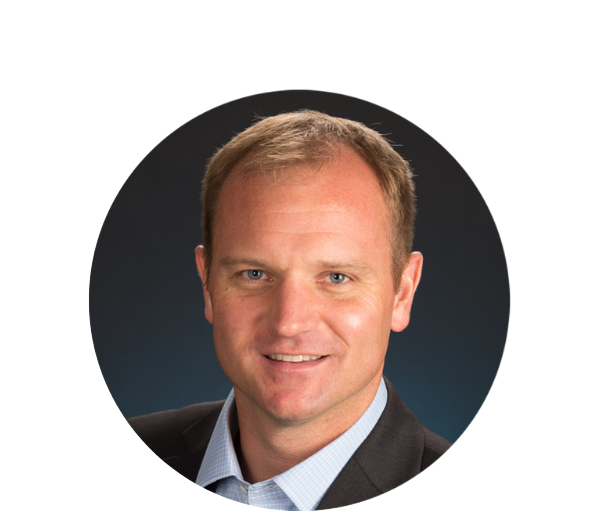 Ted Spradlin
Mar 9, 2016 11:31:52 AM